Watching various rotten-media news broadcasts from around the world…
(A disgusting example today was on DW, Germany's bias-channel, immediately followed by their rabid left-liberal American Brent Goff –

Goff

-Garbage! DW's Pinko Yank Prattles On Pardons! -using a new book by rabid left-liberal shrinks, to discuss Trump's 'mental health.' Goff impartially ranted about Trump's 'lack of empathy, his insensitivity!')
….
…it has frequently occurred to me that the large number of cases reported in America compared to other countries is a demonstrably false comparison, for what should be fairly obvious even to Trumpophobic hacks…
..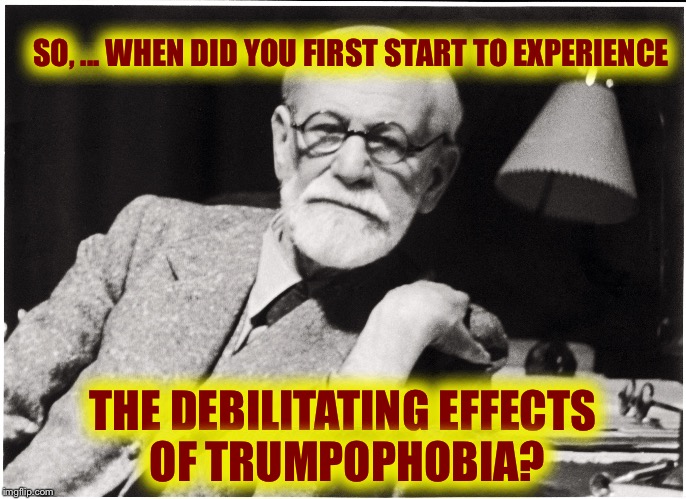 …
….namely that the USA population is far larger than that of the other countries mentioned, like Spain or Italy.
Comparing statistics anywhere with Red China, moreover, is a waste of time, because the Beijing dictatorship…
..

…like communists in any land or any era, will lie their evil heads off to gain propaganda advantage.
Now I'm glad to see more honest media are picking up on this truth –
…U.S. intelligence agencies believe that China is lying about its true numbers, and reports from inside the country tell of crematoriums working around the clock and people being paid off to keep quiet.
https://pjmedia.com/trending/no-the-united-states-does-not-lead-the-world-in-coronavirus-cases-or-deaths/
But with the engrained Trumpophobia we have often recorded in various parasitic state-funded media…
…like the BBC

…
…..or France24…
Christopher

'The

Beast

'

Dickey on Trump supporters… 

'

They are 'STUPID! '
….such uncomfortable truths will remain at risk of being glossed over.
But…
…
HOW ABOUT THE BRUSSELS EMPIRE?
Two months before Europe was declared the epicentre of the pandemic, the EU agency meant to sound the alarm of viral infections was painting a rosy picture.
"Even if there are still many things unknown about 2019-nCoV [coronavirus], European countries have the necessary capacities to prevent and control an outbreak as soon as cases are detected," it reported…
European Centre for Disease Prevention and Control
WHEN?
"…on 25 January."
So where is the comparable outrage directed at the EUSSR?
Not so much!
Why isn't grotty little Goff going nuts about the ECDC on his gutter channel?