---
Bullying, blustering, bolstered by billions donated by a man convicted in a court of law…
…
…
…something often white-washed over by his media freak fan-club, though when it happened they had no choice but to report the court verdict.
As I've said before about the Enemy Within…
.
…global elites never let anything like a guilty verdict get in the way of their camaraderie…
 =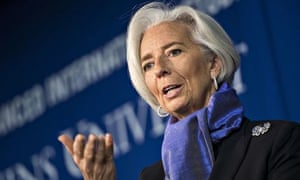 …and sure enough, the Sorosoid Strike Force, aka our 'Open Society' enemies, have declared war on Western Europe's patriot resistance.
But this is no new war.
 As Germany's tax-funded liberal propaganda outlet reported, covering the same story, Soros' Open Society Foundation ALREADY has its dirty snout in that country's domestic politics…
.
What's happening is not even a matter of opening up a new front, after encountering stiff resistance by patriotic parties and individuals in East and Central Europe…