'There are also stories surfacing of care-home administrators organising mass signings of Do Not Resuscitate agreements…' 
And the 'stories' are backed up with a quote from an MP, giving an example of such a wretched situation in his own constituency.
I must admit dark thoughts had drifted through my mind when I read those reports from Italy, of the de-prioritised elderly…

..
…which I didn't want to believe, but which even the 'fact-checkers' could not refute..
According to the Telegraph, the document's criteria for intensive therapy in emergency cases includes an age of less than 80 or a score of less than five on the Charlson Comorbidity Index, which indicates a patient's other medical conditions and mortality….
The 'fact-checker' denies that the document applies to every part of Italy – it originated in Piedmont Region – but has to admit that….
..the truth is, instead, that overwhelmed Italian health officials are planning for the worst… If cases continue to surge, officials might be forced to prioritize care for those with "the best chance of success" and the "best hope of life."
https://www.azcentral.com/story/news/factcheck/2020/03/20/fact-check-were-italians-left-die-socialized-medicine-blame-coronavirus/2887743001/
We can each of us contemplate the morality of that 'planning.'
But think for a moment of another category of people who can just as easily be infected with the Chinese Virus.
What about crimmigrants?
What about that vicious alien rapist in the UK news last week…
=
https://www.dailymail.co.uk/news/article-8211263/Rapist-deportation-halted-airline-passengers-staged-mutiny-set-released.html
===
….suppose he catches the virus – should NHS resources be used to save him?
Of course not!
The scumbag should be banned from treatment in every hospital and local health centre in the land.
And the same goes for all the other garbage overdue for disposal, fake-'refugees' due for deportation whom the UK Home Office has failed to deport, because their own countries won't have them back…
..
….or, even more idiotically, because the undesirable aliens might come to harm when they get home!
NB – I'm not talking about legal migrants, or foreigners legitimately in the UK.
What I'm talking about is crimmigrants, like those 72 fake-'refugees' intercepted by Border Force off the coast of Kent and Sussex on Sunday…
.
..
Why were they not AT ONCE turned around and herded back to France?
Instead, 'all individuals were being taken to Dover to be assessed for any medical requirements before their cases are considered.'
..
Surely every doctor, nurse, dose of medicine or piece of 
medical

 equipment wasted on these no-good gate-crashers is a doctor, nurse or vital item that could be devoted to the treatment of a decent, blameless senior citizen Brit…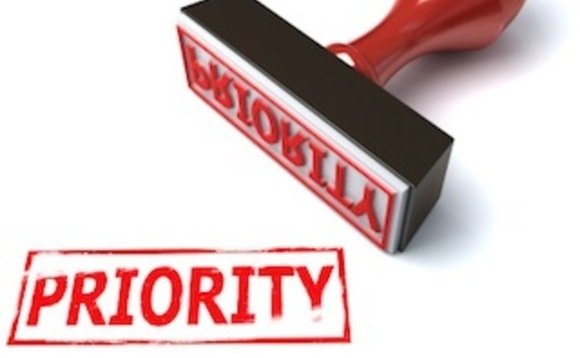 ….and the same can be said about the situation in Italy!