No, I'm not going to make the obvious point that UK Foreign Secretary Cleverly has offered no reason, no explanation, no excuse…
.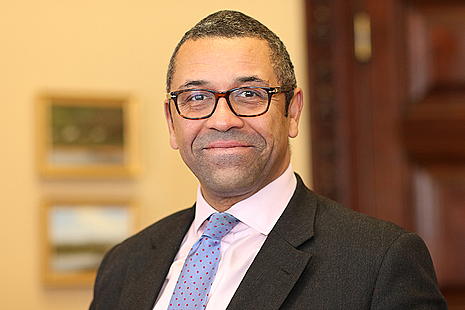 ……
000
000
 …more than a handful of the thousands of illegal aliens who have landed on, or worse, been cheerfully escorted (by the farcical 'Border Force!') ..
.
.
….to Britain's Channel shores.
Most Brits know that the Tories are lying…
.
.
..when they express interest in thwarting alien parasites.
……
No, all I want to do today is scold the Telegraph for how its headline contradicts its intro, in their report, viz.
No-one would want a migrant base in their constituency', Foreign Secretary says..
.
Yes, very true…IF….he means an ILLEGAL  'migrant base!'
Which he evidently does…
.'…James Cleverly said the illegal migration bill would mean there would be less need for such large-scale camps in the future