Thanks to the Daily Caller for exposing the far-left bias of Twitter,  whose vile management welcomed Tamika Mallory, a big fan of the notorious Jew-hating racist Louis Farrkahan, to their multimillion dollar HQ this month.
=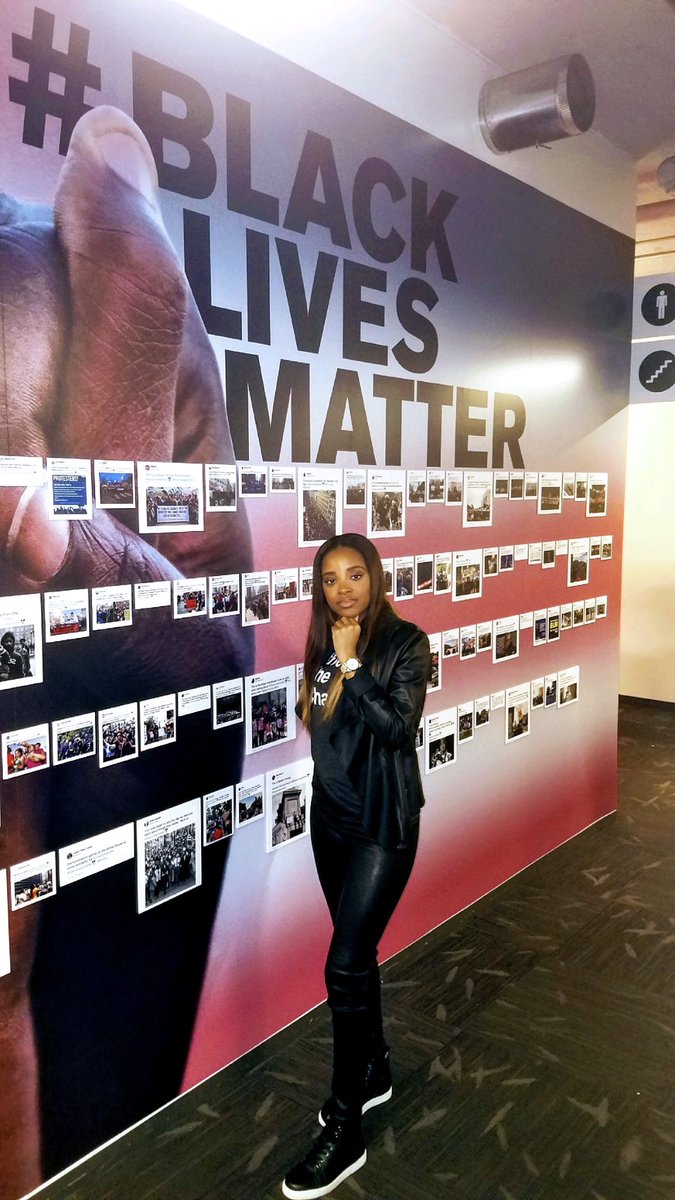 =
http://dailycaller.com/2018/03/15/twitter-hosts-womens-march-leader/
=
Twitter's grotesque extremism was further exposed when the fanatic female was photographed in front of a huge poster promoting the racist Black Lives Matter gang.
We have looked at the 
BLM

 racists before…
–
..so we must judge Twitter harshly on both counts, admitting Farrakhan's groupy-girl and celebrating racism.
No wonder the Twitter toe-rags are infamous for censoring anti-left users. Thanks be I have never enlisted in their ranks, and I recommend you don;t either.