All glory, laud and honour to the Finns Party, led by the man with the difficult to pronounce name but clear vote-winning appeal…
….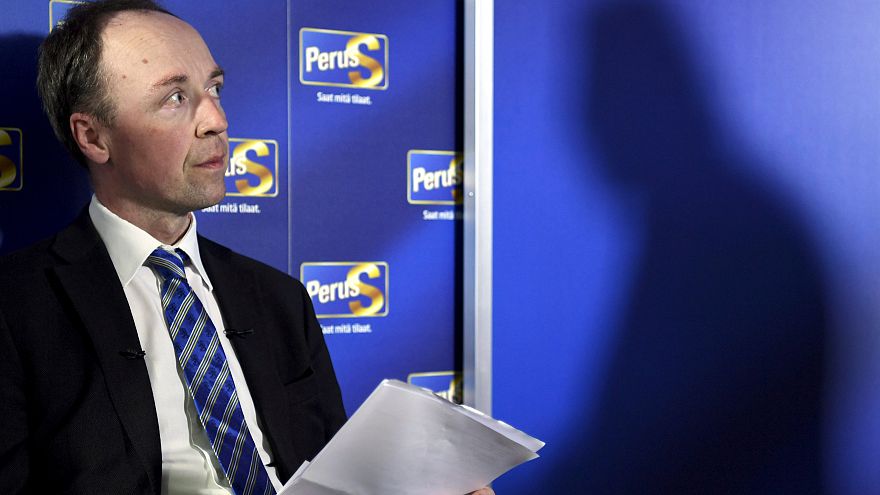 Jussi Halla-aho.
…which has come within an ace of denying the Socialists their goal of gaining most seats in the country's parliament.
Its anti-immigration message resonated with voters and it also profited from what it has described as a growing frustration with the liberal elite's perceived obsession with global warming.
Indeed!
Two great issues, the migrant menace and climate hysteria, which good people everywhere are confronting…
===
=
….despite the rotten media's bias and censorship which seeks to mystify the public.
May every citizen of every nation echo that 'resonation' ( is that a word?) and may that process resume next week in Spain…
…where Vox is scaring the pants off the pinkos!