Fourth of July.
Independence Day!
And boy, do patriots in the USA need that Spirit of '76 to see them through this perilous time.
Apart from the vindictive witch-hunting, not only of Rudi Giuliani but also of a senior Trump Organization executive…
I think the clearest proof of the desperation of the Un-Americans has to be their constant orchestrated parroting of the words 'unproven'… 'false claim'… etc…
Except…
I refer to what the Guardian hack wrote, about the January 6th incident.
...whether it was true patriots fighting for a just cause or an infiltration by Antifa and Black Lives Matter (there is zero evidence of this).
No, of course there isn't, apart from name, date and photo.
Oooo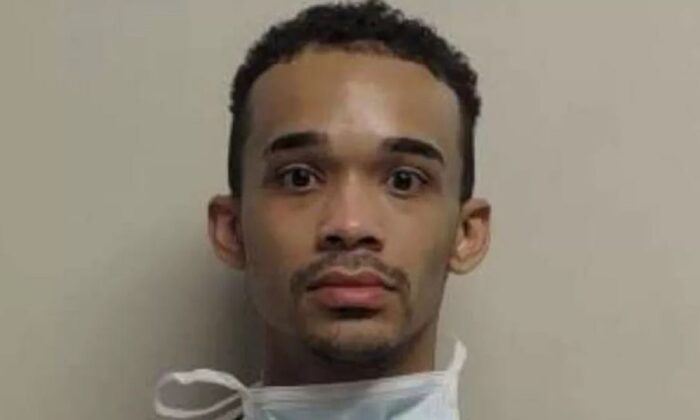 ….
Oh, and how about this?
Critical race theory examines systemic racism in law and institutions…
Hardly.
It's a hateful creed, that sets blacks against whites.
As a patriot named in the Guardian, Gary, puts it in plain language…
"It's teaching little five-, six-, seven-year-olds you're supposed to be the oppressed and the white kids are supposed to be oppressors."
https://www.theguardian.com/us-news/2021/jun/27/hes-not-a-quitter-faithful-out-in-force-as-trump-get
Fight back, America!