Just got in the door as the Jakarta sky opened and a deluge descended.
.
.
I made coffee and switched on the tv, still tuned to France24 from yesterday.
And behold, a debate, the French presidential candidates, stating their views on the war!
Well, the channel called it a 'non-confrontational gathering' –
.

.
– seems Macron is cowering from a proper debate.
Except…not all the candidates.
Macron, of course, but besides him only Pecresse, the establishment fake-right's nominee…
=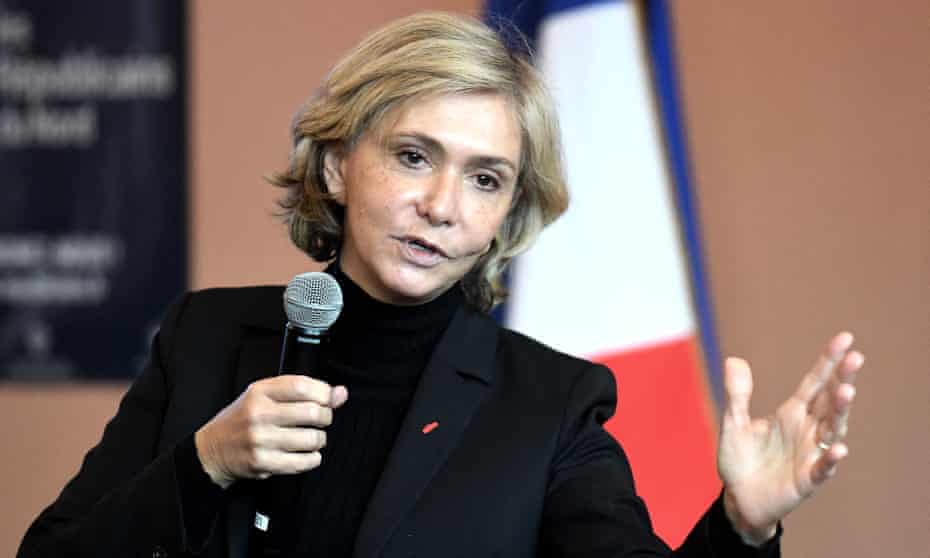 …and the far-left Green, Yannick, I think his name is, an obscure outlier in every poll.
Macron's main rivals, Marine Le Pen…
.

.
…his most powerful challenger, and Eric Zemmour, running third in most opinion surveys, were nowhere to be seen.
Did those two have nothing to say about Ukraine?
Or did France24 simply exclude big names who don't share the tax-subsidised channel's left bias?