So having condemned UEFA just 24 hours ago, I must welcome the news that they've……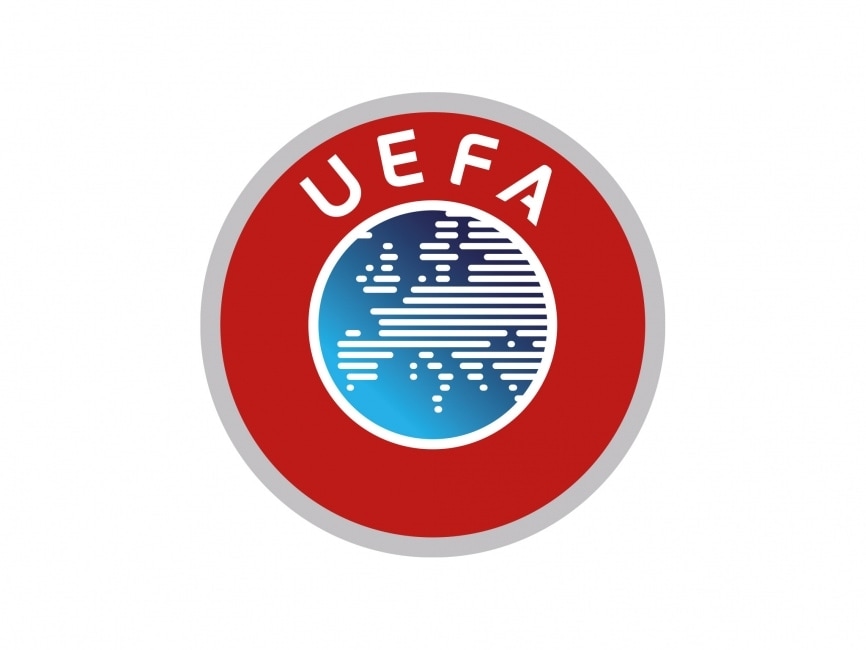 ….opened disciplinary proceedings against Celtic after fans displayed anti-monarchy banners during the club's Champions League match against Shakhtar Donetsk..
After that disgusting behaviour by the Celtic's treason element, in Warsaw, broadcaster BT Sport felt obliged to issue an apology – it turns out one of of the banners 'included an expletive.'
.
.
Probably just as well there was no minute's silence – many of the swine there would doubtless have begun chanting for Sinn Fein/IRA!
If Celtic are punished by UEFA, all well and good.
But will the club ide tify and permanently ban the low-lifes from their games.
Were those bestial louts in our top-most photo banned?
I don't know.
Any blog-viewer able to offer info on that?