We haven't paid enough attention to the World Economic Forum, but those who do seem to run into trouble!
Dodgy Canadians do seem to encounter technical communications problems at VERY convenient times.
We saw that a while ago with that Canadian WHO stooge, Aylward…
…and all of a sudden something strikingly similar happened last month when an honest MP, Colin Carrie, who represent Oshawa…..

.
….tried to get an honest answer from Turdo's government.
All at once…
=
Well, just read on and watch the video too.
"In the interest of transparency, could the member please name which Cabinet ministers are on board with the WEF's agenda? My concern is…"
Carrie continued before the Speaker abruptly cut him off, calling the "audio" of his remarks "really, really bad."
At that point, New Democratic Party (NDP) MP Charlie Angus accused Carrie of spreading "disinformation" for simply asking about this disturbing relationship between Trudeau and the WEF.
ooo
https://yournews.com/2022/02/19/2302307/video-canadian-mp-censored-for-pointing-out-wefs-corrupt-influence/
Seems to me that WEF is a dangerous outfit – if its Big Boss is telling the truth about the arrogant globalist agenda….
=

=
If not, why are pinko drips like Angus so eager to silence not just criticisms…
=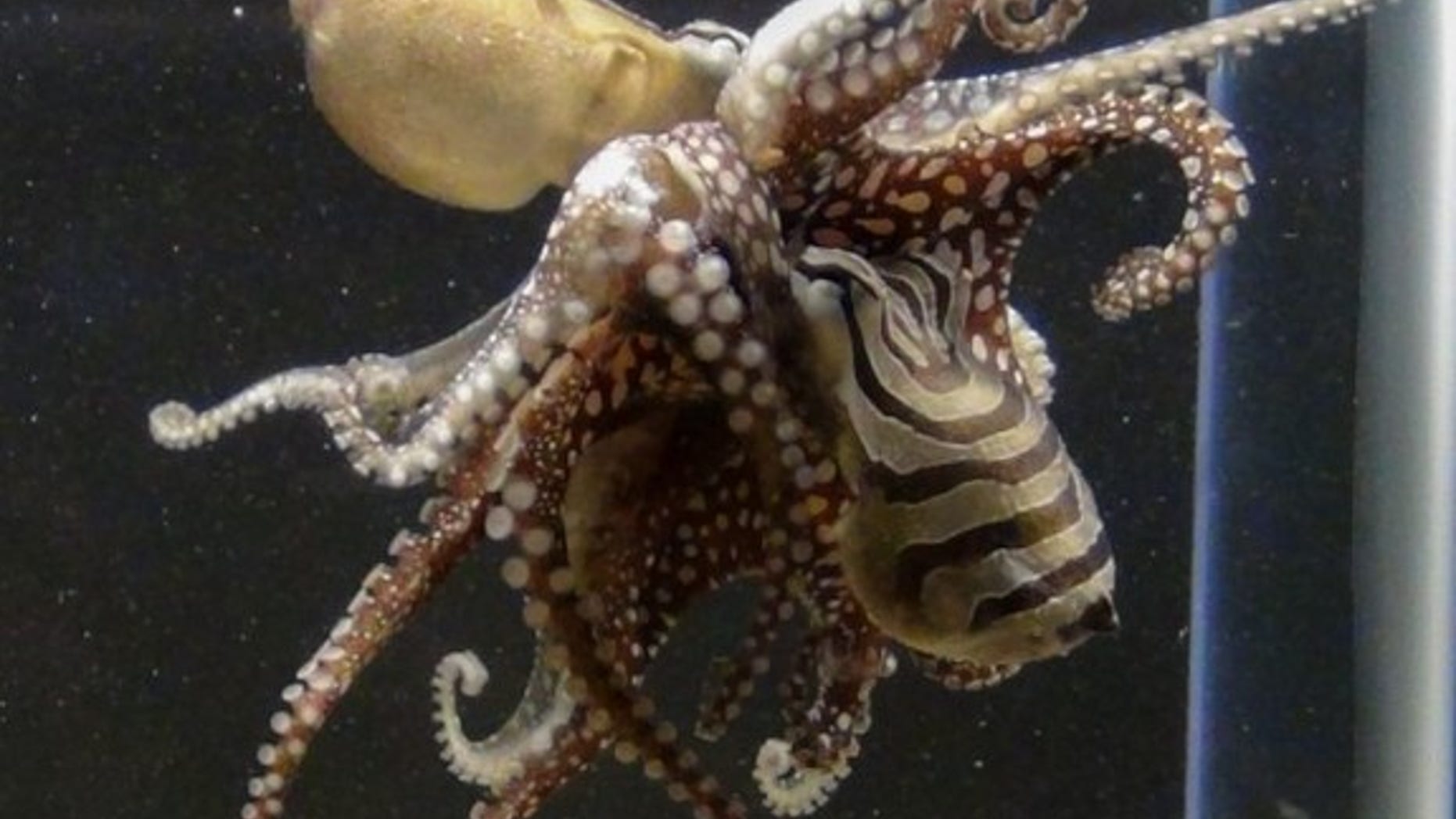 .
…but simple questions about where its tentacles have reached.