It may well be that Greece, Cyprus and Malta can justify their veto…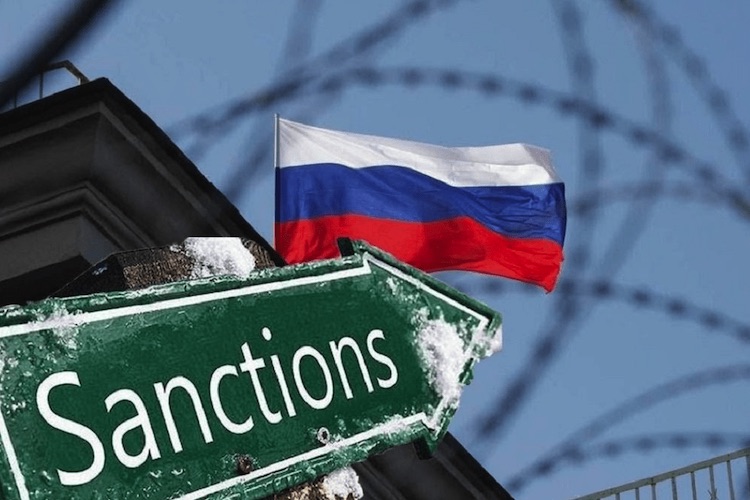 Ships with a Russian flag have been banned from EU ports, while proposed sanctions also to ban ships with another flag but with Russian interests have been vetoed by the three countries
Greece, Cyprus and Malta block sanctions against Russia-owned ships
. …. or maybe it's amoral self-interest.
But what is in fact much more interesting is the deafening silence from almost all…
.
.
…if not all, the strident voices that harp on and on against Hungary…
.

.
. .whenever Budapest is, or is even said to be, less than whole-hearted in support of Brussels' Ukraine policies.
Fourth Reich double standards again?