I regret to say that I cannot bring myself to pray for a Gun-Powder Plot action replay…
.
.
….because there are a handful of decent patriot people there, largely representing Ulster constituencies….
.
.
Most of my UK readers, however, would be happy to see Labour, LibDem, SNP and Plaid Cymru MPs disappear in a puff of smoke….
.

.
…and if that happened, many would attribute the consequent by-elections to Divine Intervention.
But there are still a few of you who, incredibly, think that national redemption can be achieved via the wokified rats' nest that calls itself the 'Conservative Party.'
.
Woke-Fan Bojo may be gone…

…like Blubber May before him…
….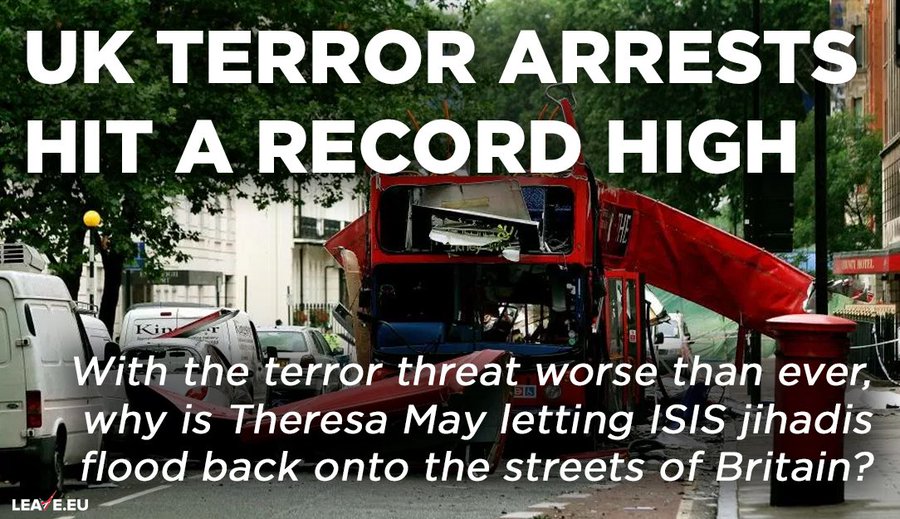 ….
…and Busted Flush Truss too…
Liz Truss's department revealed as LGBT+ group's largest donor, funding more than half the amount throughout 2020-21
 Stonewall has received £1.25 million in taxpayer-funded grants in the past 18 months, with the Foreign, Commonwealth and Development Office as its largest donor…. 
…
…but Rishi Sunak has now fallen at the first hurdle, cowering to the Cop Climate Klutzes….
….after a brief moment of seeming back-bone.
Sure, Suella and Kemi are good gals.
Yet how many Tory MPs voted forthrm in the leadership contest.
And how many, by way of contrast, made their mark for Pinko Penny, The  Mordaunt….
0000
……
…whose most infamous quote hitherto was her declaration..
'Trans men are men and trans women are women.."
000000000000
…the champion of sicko freakery.
.

Westminster is a nest of vipers and a den of traitors.
…..
But gun-powder is not the solution.
..
The people have to take power back from the Enemy Within.