Harry Potter formal cancelled over inclusivity concerns
The JCR had concerns over its association with JK Rowling's views on transgender issues
…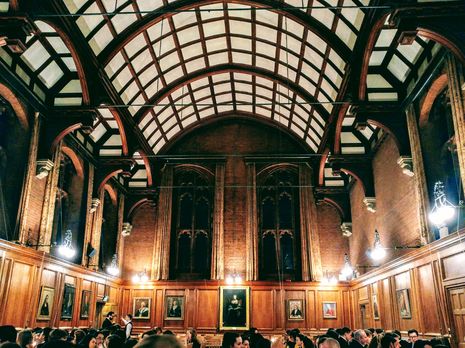 The Junior Common Room (bints who run the student social scene) have kow-towed to belly-aching from transfreaks…
…
….and fans thereof, by pusillanimously 're-theming' their Hallowe'en formal knees-up…
.
….as 'Spooktober!'
It was held last week, the name-change surely another step downwards for a university that was once a wonder of the academic world, but…
…in recent years has been escalating ever deeper into decadence.
.
.
Read the whole sick saga, replete with all the usual hogwash…
…about 'safe spaces' for sexual aberrants!
Here.. https://www.varsity.co.uk/news/24453