A day all Australia honours…
——————-
.
…….
..except for demonic deplorables like…
..
.
.
.
…the notorious Hizbut Tahrir, now banned in Indonesia, but inexplicably, not in Australia, despite the ranting of pig-ignoramuses like this…
Hizb ut-Tahrir's Australian leader recently called on the country to become an Islamic state ruled by Islamic law and for a boycott of 

Anzac

 Day….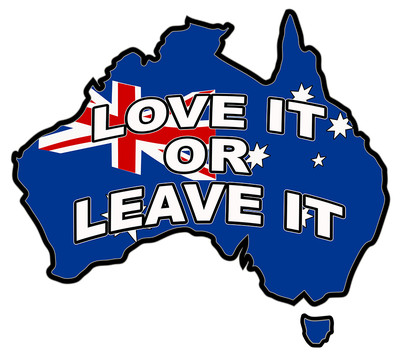 ooo
Can we expect Albo to outlaw the undesirables?
No?
I thought not…