We often have cause to remind you how bad some banks can be, in terms of rabid political meddling…
…and of course woke-weasels are almost invariably climate-panic pedlars too.
.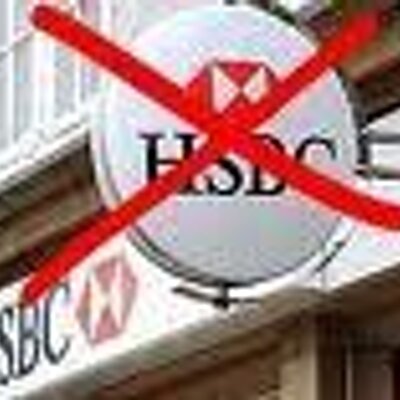 0000000
So this week, as if we didn't have a low enough opinion of pinko bankers already…
… no surprise at all that HSBC have put the boot into one of their senior execs who dared express public dissent from official bankster dogma.
…
.
Stuart Kirk only voiced the views of millions when he derided the prophets of doom, whose rants have "become so hyberbolic that no one really knows how to get anyone's attention at all."
And he drew an effective comparison with the YK2 nonsense spouted two decades plus ago.
"Twenty-five years in the finance industry, there's always some nutjob telling me about the end of the world..
.
.
Well said, and he continued…
. "I've dealt with gold bugs my entire financial career, the roof's going to cave down, Y2K. Does anyone remember Y2K, anyone old enough? The lifts didn't stop."
https://nypost.com/2022/05/23/hsbc-suspends-exec-stuart-kirk-over-climate-change-remarks/
No, the lifts didn't stop  but the woko-wallies who run HSBC have now stopped Stuart!
'SUSPENDED!'
Time to boycott HSBC…
..if you are not already doing so.