.
…in its coverage of the crimmigrant hotel scandal is an open question.
Stung, perhaps by the way many of us have exposed their cover-ups…
…they have now finally condescended to name one of the hotels where fake 'refugees' are being dumped by the Tory government…
0000.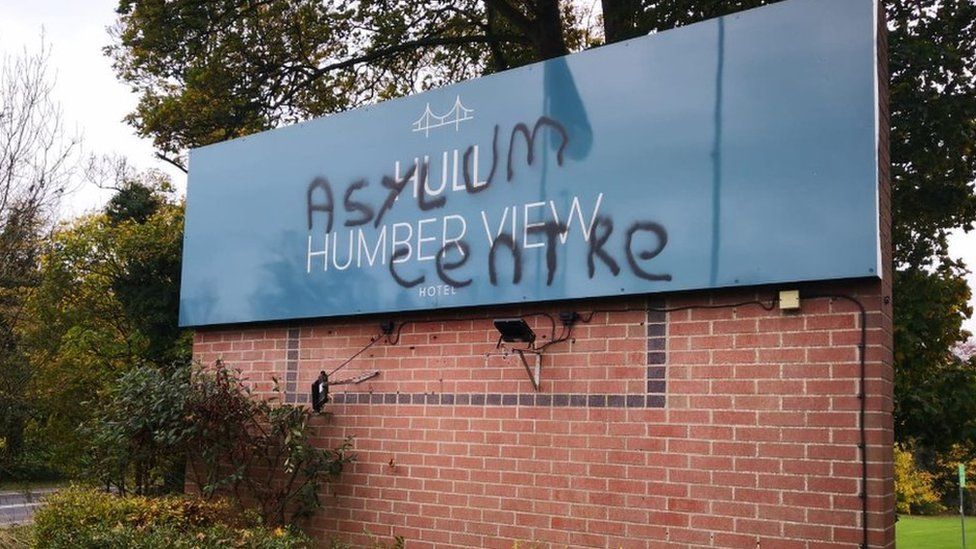 …but that rare gem of truth comes in a UK Pravda report largely given over to one of the lucky residents….
.
.
…who gets to regale us with unsubstantiated – and indeed unsubstantiable! – claims of what he's been through….
EXCEPT…
….he modestly omits to say how many safe countries he oozed through to get his snout into Britain's tax-funded freebies.
Also of interest is the little-known expansion of the UK Pravda empire called the…
…an interesting choice of name!
000
Oh, and here's a public service warning!
.
'Up to 77 single adult men could be housed at the hotel in the next 12 months...'
And you can bet your bottom dollar that Jellyfish Jenrick….
..
…
…and his Home Office flunkeys will NOT contemplate keeping these dodgy aliens confined within the hotel!
They will as usual be allowed to prowl among defenceless townsfolk….
Another Lonely 'Unaccompanied Child?
.
=
Rapes 12-Year-Old Boy – Deportation 'A Possibility?'
…the Tories and their minions ever-heedless of what can befall British women and children at the hands of 'asylum seekers.'
.