If you are a patriot, especially, today, a British patriot, then yes, this Türk's a deadly enemy!
NO, I'm not talking about Erdogan again….
…but about an Austrian, this arrogant un-elected Austrian ass…
0000000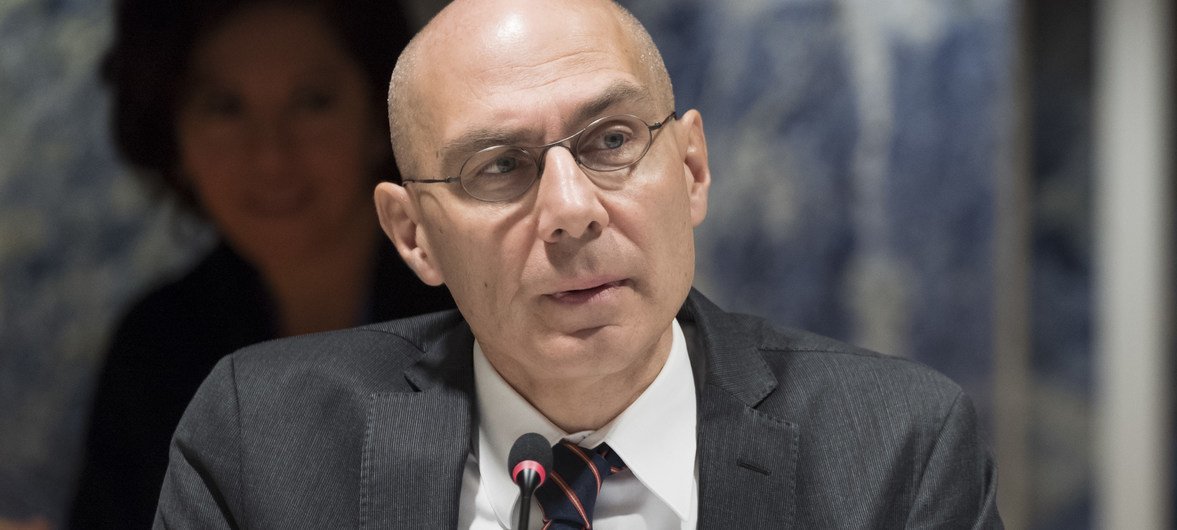 ….
…Volkar Türk by name, who has only held his high and mighty UN post for less than a fortnight, taking over where Red Bat Bachelet left off…
. .but has already opted to engage in insolent and offensve intrusion into British politics, taking the enemy side as the UK grapples with an unprecedented crimmigrant tsunami.
The agency he runs has long been hostile…
Rossella Pagliuchi-Lor, Undesirable UNHCR Alien
UN Sticky-Beaks Weigh Into Austrian Election.
…to people in civilised countries ( even his own country, Austria, please note) who put up resistance to the UN agenda.
Horrible Herr Türk has spent most of his adult life employed as a UN flunkey….
.

.
…rising up the lucrative greasy pole, drawing fat salaries, like all UN flunkeys, squeezed from YOUR taxes…
.
.
…but no sooner has he reached the top than he lunges viciously at Britain's much-beloved Suella Braverman.
Her spot-on definition of the lawless Channel tsunami as an invasion, a truth welcomed across the land…

Suella Braverman  Honest MP Told – "Don't Ever MentionCultural Marxism Again!" …
…
….enraged the Schweinhund.
He responded by denouncing Suella's accurate description as "horrible" and "dehumanising".
Volker Türk, who became UN high commissioner for human rights two weeks ago, said such terms were not appropriate.
"We will really have to work very strongly (so) that it doesn't poison … issues that are about human beings," he said.
The UK Government should declare him Persona Non Grata..
..
.
…
…and stop all payments that fund the United Nations!
PS – Incidentally, all the available social media entries have almost nothing to say on his personal life – is there something the rest of us should know?