When we used to talk about real evil, not non-existent woke fantasies like 'systemic racism…'
….the most abhorrent thing about marxism, to many of us…
.
.
…was how the Soviets used children to inform on their dissident parents, who would then face a secret police firing squad, or…

…or at least duration vile, in a Communist camp.
.
.
It frankly never crossed my mind that, even under the Biden regime, such a nightmate phenomenon would arise in Western democracies.
And yet..
.
Jackson told Teen Vogue that as the attacks unfolded, live on television, he received a phone call from the FBI, asking him to confirm his father's identity and he confirmed that it was his father at the riot.
Jackson now lives away from his family and rarely communicates with them.
What a contemptible little shit!
His own mother reportedly refers to him as the Gestapo…
.
.
… though given the ideology that's clearly poisoned his soul, then the Stasi, or its inspiration, the KGB…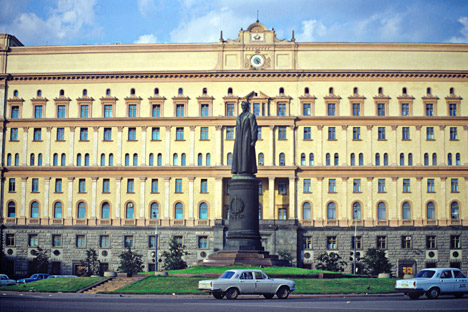 …or its predecessors, the NKVD or the OGPU, might be more historically accurate.
The other wokified brats mentioned in the (not quite gloating) Guardian article…
The people who turned in their parents for their role in the Capitol attack | US Capitol attack | The Guardian
https://www.theguardian.com/us-news/2022/jan/07/capitol-attack-riot-trump-family-parents
…are off-putting too.
But Jackson the Jerk?
.