We used to celebrate March 8th, International Women's Day, with lots of nice photos of attractive women…
…as you may see with this flashback….
 LUCKY INDONESIA!  
..
Baby Margaretha 
000000000000
Duo Anggrek
———————————————
———————–

However, these days there is a dreadful din from things pretending to be women, or, somewhat sadly, who believe they are women, when they are not. That din is amplified by the likes of The Dotard…

=
Biden's pro-pervert 'Executive Orders.'
And by people who have no excuse for not knowing better, like this geezer, below!
=
…the IOC's medical and science director Dr Richard Budgett also declaring that –
"…everyone agrees that trans women are women… "
…which is plainly NOT the case!
..
I put it to you readers…do we celebrate womanhood, a thing of beauty and a joy forever…
Or go down dreary Dotard Drive, and simply celebrate…
..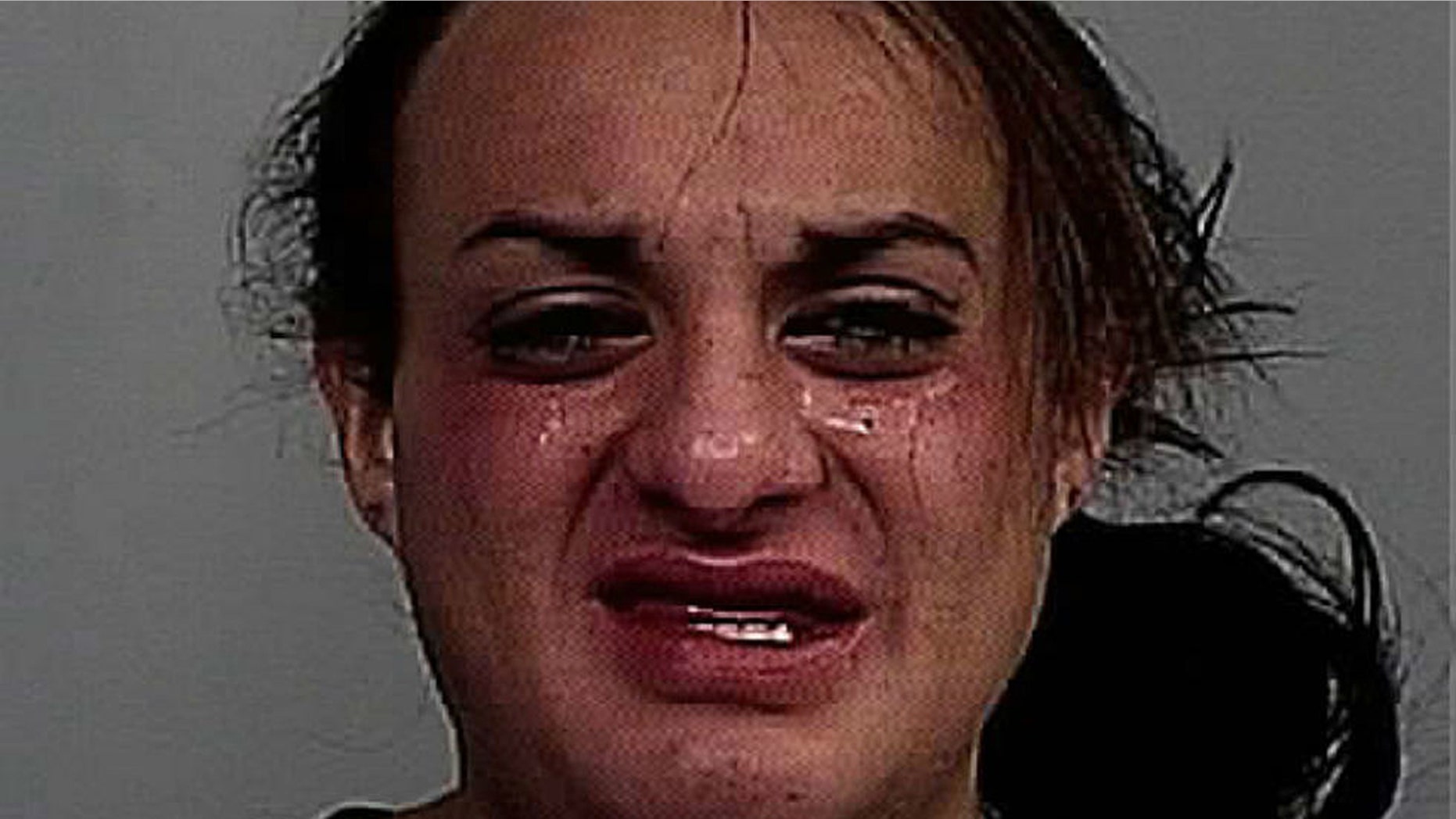 A transgender Wyoming woman was convicted Wednesday of sexually assaulting a 10-year-old girl inside a bathroom….
https://www.foxnews.com/us/transgender-wyoming-woman-convicted-of-sexually-assaulting-10-year-old-girl-in-bathroom
=
…THINGS!