WOW!
The call to embrace cows instead of being romantic on Valentine's Day faced backlash on social media.
.

.
Don't think much of how these Indians propose to celebrate the Big Day..
Perhaps some naughty readers may find alternatives discussed here in Indonesia more appealing.
 Here's a popular preacher!
…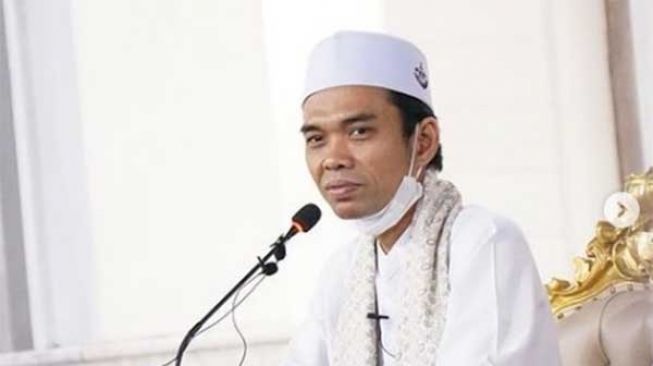 "..  it turns out that February 14 will be international adultery day….
On that night, everyone goes out with their partners, even hotels in Pekanbaru set a promo price for the 'night of love' half price," he explained.
His preference is for…
... recitations at mosques on February 14…. reciting recitations against evil," he said.
Other scholarly voices have been echoing his obvious disapproval…
..at the Muzakarah Committee of the Fatwa Commission of the Indonesian Ulema Council (MUI) of North Sumatra in the MUI hall at Jalan Majelis Ulama Number 3 Medan, Sunday (29/1
.
Speaker Dr. H. Zamakhsyari Lc. The MA, who was the first speaker in the routine scientific discussion every fourth week held by the North Sumatra MUI Fatwa Commission…. .
"..the campaign to celebrate Valentine's Day is strongly suspected of being disseminated by capitalists…
====

…
…in order to get a lot of profit, including a sharp increase in demand for bouquets, chocolates and decorations associated with the celebration.
.

……
The next speaker Deputy Chairman of the North Sumatra MUI DP, Dr. H. Arso explicitly stated that…
Valentine's Day Celebration is a satanic step…
.
That 'capitalist' jibe may not be totally inaccurate.
In my teen days, we made our overtures economically.
=

.
But it was all about fun!