The dangers of the evil 'diversity' and 'inclusion' agenda just get ever more glaring.
The latest outrageous report on a 'special school' that seems to think it proper to put a young disabled girl in amongst deranged men..…
…
…who think they're women….
JK Rowling backs parents told disabled daughter did not have right to female-only care
…or merely pretend they think tbey're women, is just so sickening.
Thank God for JK Rowling, saying what every MP and most especially the Secretary of State for Education….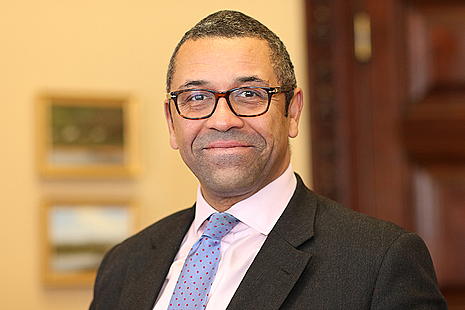 ..
…James Cleverly, and every minister in his department of state, SHOULD be saying…
….
'Predators go where there is access. Predators love victims who can't fight back or speak out…'

.
…but so far seem not to be, that the…
What's required from those politicians, however, is not mere words but action, emergency legislation if need be…
…,to SHUT DOWN that 'school,' unless it immediately ends all the 'cross-gender' cr-p.
Oh, and every other 'school' like it.
…