Today's been very relaxing, a pleasant stroll to a mini-market via the local barber, joy at finding discounts on both my fave coffee and cat-food, then back to lounge in the sunny yard…
….
…
…my newly purchased coffee put to good use, a book and my cigs…
  ( notice I don't say 'fags' lest pinko queers begin a-whining about 'hate speech!')
…and then a good long laugh…
…as I read this…
Newsnight 'to solve Left-wing bias'
…a risibly improbable headline which might as well have been re-written as –
'To dream the impossible dream!-
The story that follows concern one of the many BBC leftists, the mildly notorious Lewis Goodall.
Comrade Goodall has just left his BBC Newsnight job to work with the ghastly leftist ex-BBC hackette Maitlis….
Don't Gag My Black Voice! Stacy Calls Out BBC's Mannerless Maitlis!
Night-Hag without her make-up. Not only far left, but a far from pretty sight; 
…making daily 'podcasts' –
0000
– non-lefties with blood pressure probs may be well-advised not to watch any of those.
000000
That 'solve leftwing bias' bit, and the next words, are what set me off on an extended chortle… Lol..
Departure of show's policy editor, as well as Emily Maitlis, gives corporation an opportunity to reset programme and focus on impartiality
https://www.telegraph.co.uk/news/2022/06/20/bbc-allowed-lewis-goodall-leave-newsnight-solve-left-wing-bias/
.
Get real!
Nice that Maitlis is gone, and good to see Goodall go, but they are out of their own volition – BBC let the hag get away with bias time and again.
NewsNight's Night-Hag, Unpunished Again!
And the rest?
The unrepentant leftists burrowed in like wood-worm all over the tax-funded broadcasting behemoth?
That horrid old stuck-up Derbyshire..
…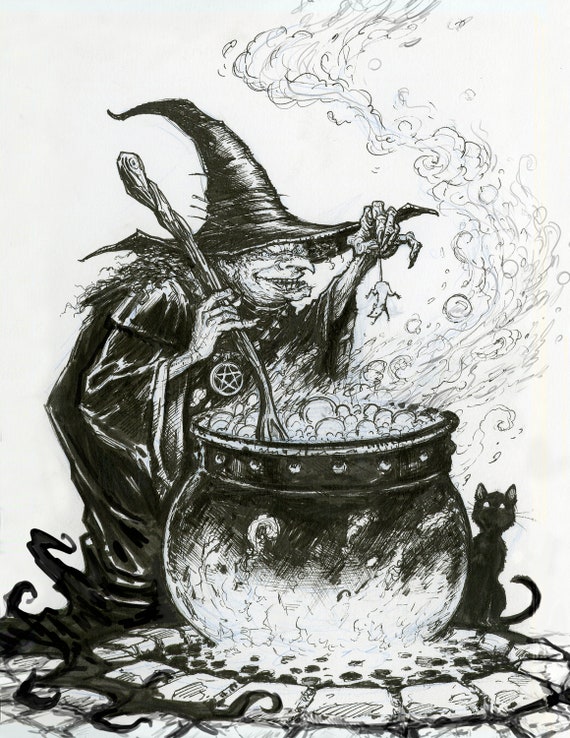 ..and Ugly Bug Barnett…
….

…  and Embley. .
….and  never forget Munchkin…
…whose ranting on 'racism' was condemned by mid-level BBC checkers then re-exalted by the arch-bigot who ran the show at the time?
Gimme a break!
UK Pravda is incapable of cleaning itself up, of removing the arrogant ideologues.…
.
  .who actually boast of their woko-loco censorship!