Good to read that the Finns Party, led by the very forthright Jussi Halla-aho…
.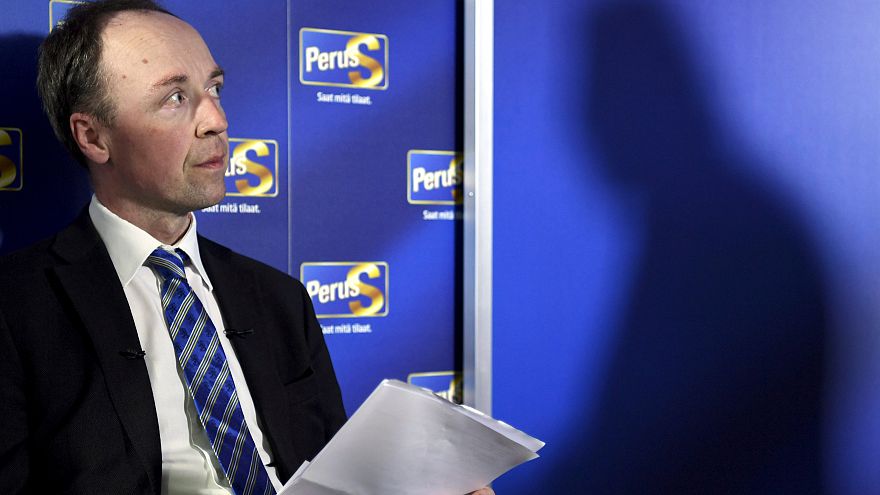 Jussi Halla-aho.
…who's running for Helsinki mayor, has been rising in the polls.
But not so good to learn that the patriot party's 'controversial' advertising campaign 'was pulled by the authorities'  last week – and why?
Some pinko whiners claimed it was 'discriminatory!'
Well, boo-hoo-hoo!
Finland has a long history of free democratic elections…
.

.
…but now, if it's suggested that some non-Finns can 'jump the housing queue,' instead of debating the claim in an appropriate  forum, the Left can get 'the authorities' to interfere?
.
Nevertheless, the report in Politico is encouraging, because the censorship was too late to stop the ads gaining 'national headlines' which 'provided the party with valuable extra publicity.. '
Finns are great folks – I fondly remember fun times there, before and after running the Helsinki Marathon – so I'd expect them to react fiercely to suppression of any party's right to campaign freely.
.
Good luck to Jussi and all his other party candidates.
https://www.politico.eu/article/finland-far-right-local-election-finns-party-immigration-eu/