Let's be clear about Senator Lindsey Graham.
=
=
I have no time for his brand of slimy liberalism.
I've said as much…
…and very probably will criticise him again in future.
But the BFP's coarse crass grunting..
=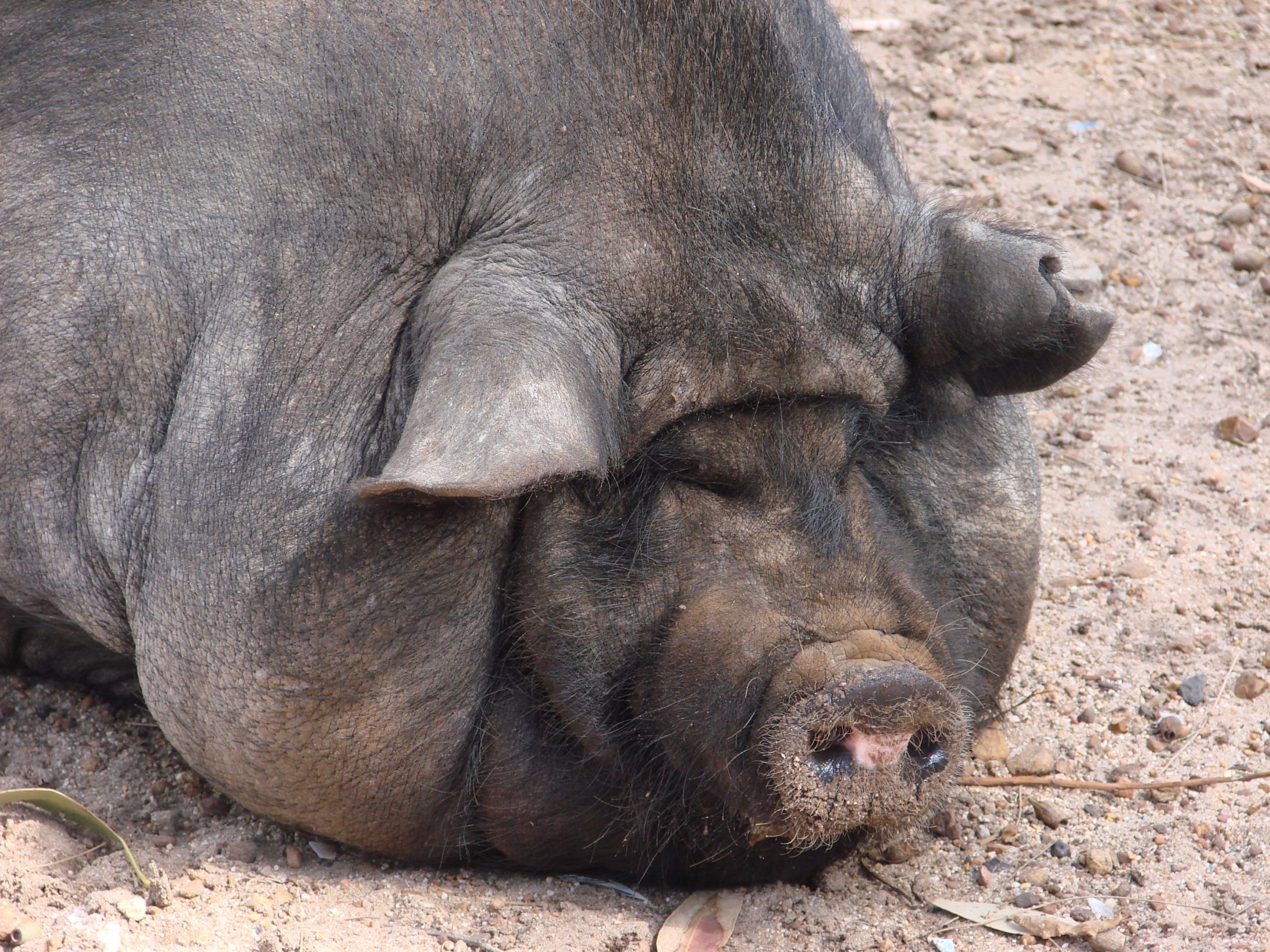 …in response to Graham's unusually measured defence of Judge Kavanaugh, is a disgrace – one wonders why those who run the 'Twitter' slag-fest outfit have not removed her from their system.
To suggest the senator is queer and, further, to ask Graham if he had been raped is offensive in the extreme.
…
The Big Fat Pig is already well-known for her foul flatulence.
Again, one wonders if the BFP herself has at some time suffered sexual trauma, which, given her grotesque obesity and all-round ugliness, would have to have been an ordeal inflicted by a gang of fumbling men, brandishing their white sticks, perhaps having used savage guide dogs to run her down.

=======
As for that other obnoxious grot-bag…
=
Look at Miss Lindsey Graham trying to be all tough! What?Does Putin have a picture of Lindsay fucking a donkey? #KanavaughHearings
…the repulsive slag may not be so grossly mis-shapen as BFP, but is arguably just as ghastly to look at…
=

Grotbag Griffin
==
…and who has questioned the senator's sexual normality, describing him as 'Miss Lindsey,' why has Griffin The Grot never been required to undergo psychiatric treatment?
She's plainly been driven off her rocker by the hate that consumes her!