Bad enough the British banks, with their pro-maladjust policies…
….and other stuff…
.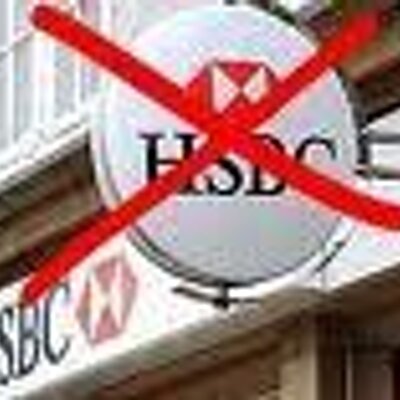 HSBC Is Funding The Enemy Within!. ..
—-
…plus pro-EUSSR collabo policies….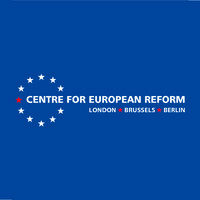 ….the EU should take on more responsibilities globally, on issues ranging from climate change to security…
Lloyds Bank, Still Funding Secretive Europhiles! 
000
…but news from across the Atlantic suggests that our American friends face very unpleasant intolerance too.
Chase Bank allegedly closed the bank account of the National Committee for Religious Freedom (NCRF)….
.
….which is a bipartisan, multi-faith nonprofit founded by former U.S. Ambassador-at-Large for International Religious Freedom Sam Brownback.
Okay, if Chase hold some Big Biz grudge against religious liberty, then the NCRF- and you and I – are better off having nothing to do with them.
We've had to cover malevolence on the part of US banks before.
But it's what also happened that requires investigation.
One of Chase Bank's employees apparently advised NCRF 'that they could get their account back if they handed over their donor list to the banking giant.
.
Not nice!
So what gives?