I'm fed up using that bizarre American affectation by which some women don't just do what most women in the English-speaking world have done for centuries.
=
=
If that shifty old bat long married to a certain Mr. Ford is not content to be Christine Ford, then let's just call her Blasey (at least she can remember her maiden name clearly!) and let's have a look at, if not through, her front doorS!
For she famously has TWO front doors…
===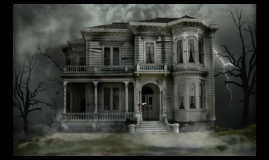 NOT Blasey's fancy house!
==
…and I can offer you no better Sunday entertainment than a brilliant bit of diligent investigative journalism –
– which unearths information that will REALLY make you think twice before believing anything the sad old thing says.