British patriots have already been giving Lloyds Bank a wide berth….
The Centre for European Reform is a think-tank devoted to making the European Union work better and strengthening its role in the world…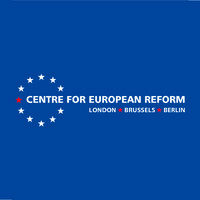 ….the EU should take on more responsibilities globally, on issues ranging from climate change to security.
….for various reasons…
..

Yuk!
..
… but if you read this very NON-political news item…
Lloyds bank manager 'sacked for helping customer...
https://www.bbc.co.uk/news/uk-england-oxfordshire-55752716.amp
…you may steer even clearer!