We have looked at the London Mayor contest before, and the latest news, about Laurence Fox entering the fray, merely reinforces what I had to say back then about splitting the Resistance.
====
Laurence Fox, the actor, seems to be a dashed fine chap…
Laurence Fox
.
…but does he have the political skills to turn his 'Reclaim' into an effective political fighting force.
And we also have commented on David
Kurten…
=
Many teachers are activists who disregard the requirement for political neutrality in the Education Act 1996 and openly advocate for Left-wing groups such as BLM.
They have acted to embed political ideology across the curriculum, but we will empower parents to remove their children from the main supplementary subjects in which political ideologies are thrust on to children against their wishes.
We will once again make Citizenship, PSHE (Personal, Social and Health Education) and RSE (Relationships and Sex Education) non-compulsory and restore parents' rights to remove their children from these subjects. We will also require subjects like maths to be simply maths, rather than a Trojan horse for 'diversity'.
…a while ago…
….asking about his new Heritage Party, with excellent ideas, but where's the organisational beef?
And of course there's Farage's party, Reform UK, who must have candidate standing in London too.
Nor let's forget UKIP's Dr. Gammens.
Good luck to all of them, and with the voting system, quite different from the traditional first-past-the-post that I had to grapple with in the good old days when I dwelt in The Old Country, a multiplicity of candidates does not, in and of itself, trip up resistance parties.
The Tory nominee, Shaun Bailey, talks some sense too…
Tory London mayor hopeful says basic income would be used for 'lots of drugs'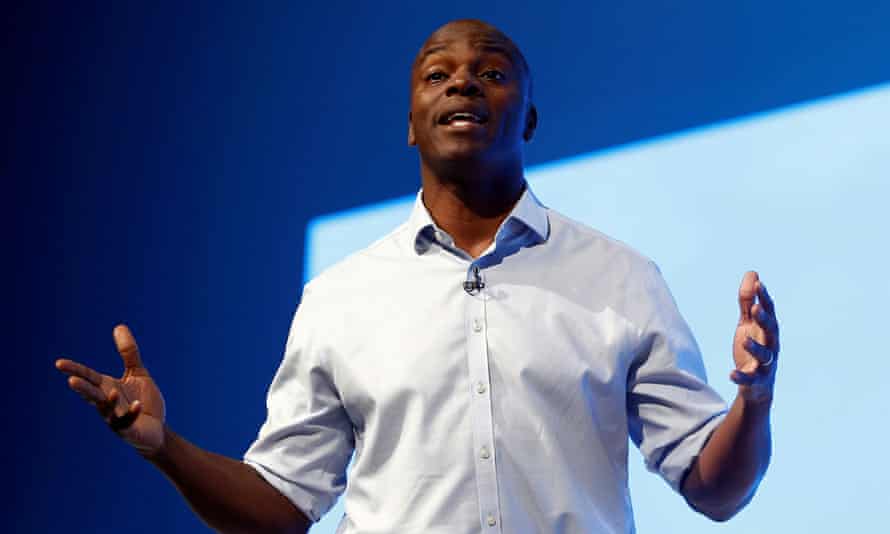 ….and if he upsets pinkos thus, okay, but after the last Tory London Mayor….
…it's hard to wish another one on the city.
But I DO wish they could get together.
Khan is such a total sh-t!
Fox may do well, but although he says he's raised a million quid, has he got a strong experienced campaign team?
However, one part of the media report appealed greatly.
He has courted controversy by taking aim at "woke" culture and said he had broken up with an ex when she praised a Gillette advert which highlighted "toxic masculinity
https://www.standard.co.uk/news/uk/laurence-fox-london-mayor-political-correctness-b922594.html
ooo