Disgusted to read not only that Alex Maskey, the notorious Sinn Fein scumbag, and his equally evil wife..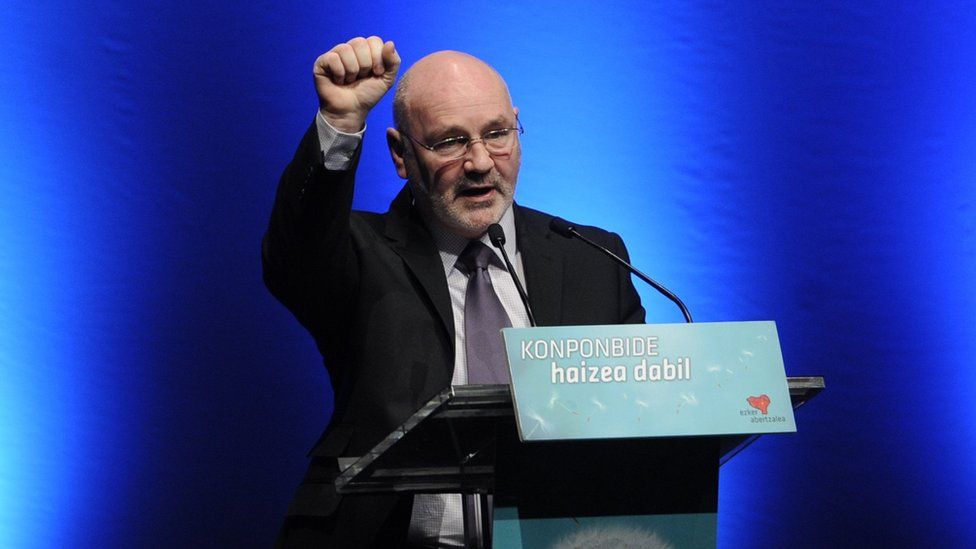 …have had their convictions (for trying to escape from prison) quashed, for the same absurd reasons we reported in the case of Blood Beast Adams.
Senior judges from the Court of Appeal ruled the couple had been unlawfully detained during the 1970s.
This was because their periods of internment were not personally authorised by the NI secretary.
…but, also like Adams, he's pondering a dip in the tax trough, compensation, would you believe?
'Righting a wrong?'
What's really wrong is that Maskey was interned…
.

.
…rathèr than hanged for treason!
The swine took over his Belfast parliamentary seat after Blood-Beast Adams decided to step down.
.
.
We know that Maskey

has never disowned Adams' exaltation of hatred and terrorist violence…

.
…but rather echoed it, as loudly as possible.
And there's more evil to Maskey than that!
.
.
American readers should also note the 'Belfast MP' is a fan of Communist Cuba, as his tweet confirms.
The largest ever Cuban flag unveiled on Black Mountain in Belfast #UnBlockCuba #NoMasBloqueo