A weepy, woeful, woko-loco news-flash on UK Pravda today, 10.15am today, all about outrage…
.
( if only in BBC World News HQ!)
…over 'homophobic chanting' at football matches.
That old familiar BBC bias boob, Eades….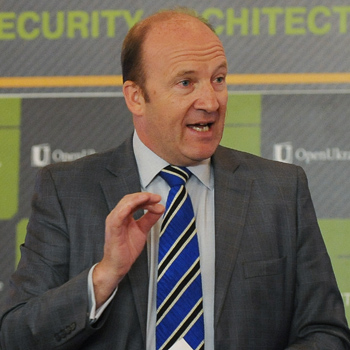 Eades
…
….adopted an absurdly serious, almost sepulchral, tone, as he introduced the report on Mexican soccer as impartially as we might expect..
…'not such a beautiful game..'
It seems queers in that country..
(or maybe not in that country but in BBC HQ!)
…are fretting about footie fans' creative input into crowd noise….
..'ALL IS NOT WELL..' said Eades!
Then over to BBC's Tim Allman, who told us that FIFA had got involved!
That invites the observation..
Have They Nothing Better To Do?
But then FIFA seems to have loads of time to waste on wokish trivial pursuits!
Frankly, I'd forgotten this previous post…
'Ehhh…Puto!'
=
..so those damn bureaucrats have been hounding Mexico at least since 2018!
Allman told us that 'homophobic chanting' had led to a game between Mexico and Canada being suspended!
But Allman today d didn'tidn't let us hear the chants, or give us examples, and who cares anyway?
Were the Canadian players all known to be sexually maladjusted…
…or wearing rainbow sashes?
If not, then the fans were simply irrationally goading them, which has been perfectly acceptable in UK football since Scots chorused at the late, great Bobby Moore, that he…

Statue of Bobby Moore at Wembley
.
'Walks Like A Wummin And He Werrs A Bra…!
Nobody believed Bobby was other than a healthy, normal man.
It was all part of the fun.
But fans nowadays, fun in the 21st century, must not impinge on the delicate feelings of deviants.
Hence, we learn 'n
ew measures' are due, in order to make sure the game can be 'inclusive!'
But what will FIFA do about the racist BLM kneeling that now blights so many games.
Will FIFA issue a long overdue rule to make such kneelers stand up straight, like honest men, and make a non-racist declaration…
…that All Lives Matter!