It's a little like those broken figures at 1930s show trials.who confessed to all kinds of unimaginable 'offences,' this mea culpa from Mike Vaughan…
.
Englishmen at cricket
..
…described, no doubt accurately, as an 'aggressive batsman,' who, we hear, 'took a more proactive step.'
For the past three months, he has been engaged in a diversity and inclusion course, interrogating…
Yes, the report in the Telegraph says, 'interrogating' – a word you read about in spy novels, evoking images of the Lubianka!
.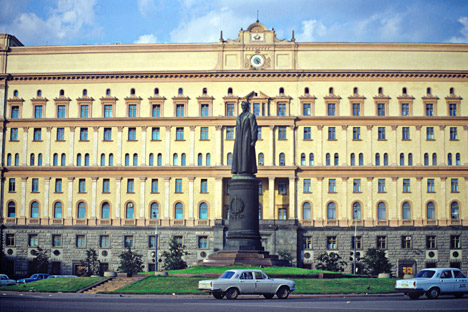 The Lubianka, former KGB HQ, in Moscow
.
But the 21st century version is infinitely more subtle, no hooded KGB hoodlums, no finger-nails, because Vaughan was…
'Interrogating himself on race and gender!'
OMG!
Is this the same breed of Brit who formed the Thin Red Line, or were hailed as Hearts of Oak?
Or went over the top in the Great War?
.

.
Or even the venerable gallants of Dad's Army?
Those who survived such warfare were fortunate – not for them the joys of re-education 'addressing such questions as unconscious bias, equity and white privilege.:
.
.
Sheesh!
Carefully crafted hogwash,
These are tricky subjects for anyone to address…
Because they are woko-loco phantasms, inventions, designed by their cultural marxist creators to advance the BLM agenda.
.
.
…not least a 47-year-old, middle-class white man whose leadership qualities, captaining Yorkshire and England, with all the plaudits that come with it..
No more 'plaudits' for this man, please.
He might better be held up as an example of how NOT to respond to little chip-on-shoulder creeps whining about the P-Word!
.
.
Instead of giving the creep hell, the batsman turns out to have abased himself.
So I no longer feel sorry for Vaughan, who, you may remember, was chopped by the BBC, not for any proven wrong-doing but only because he was 'accused' by the Cricket Whiner of…
..what?
Some trivial banter, nothing disgraceful, nothing like that BBC 'star' Rajan, who was welcomed aboard despite clear evidence of his hostility to the monarchy.
BBC double-standards at their worst!