Most of us, or at least most of you reading this, might think the best thing to do with an IRA carcase is to feed it to the denizens of the nearest piggery….
.
.
…but here we have a report, from Eire, of that evil Sinn Fein vixen….…
…
Sinn Fein leader Mary Lou McDonald and her hero, Blood Beast Adams
…….
….along with her Blood Beast confidant and mentor…
…..
( and, never one to miss a chance to honour evil…Sinn Féin Vixen – "No Alternative" To Terror! ..Michele O'Neill)
….
…attending a 'behind closed door
s' coven to honour the dead terrort beast's "lifetime of struggle.' 
You can read the full story using the link below, but ithe most telling sentence is the answer to a question.
....
Asked if it is time for Sinn Féin to apologise for the actions of the Provisional IRA rather than honouring its members…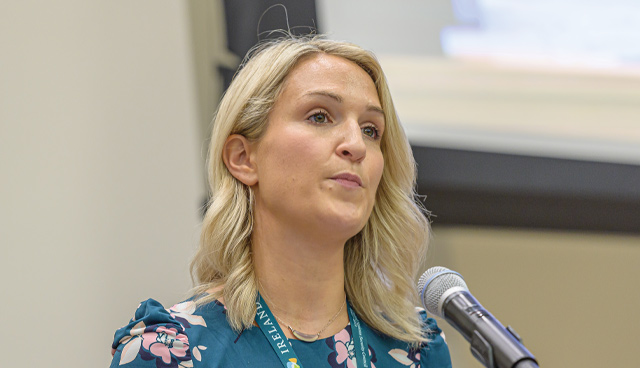 Helen McEntee
…
….Minister for Justice Helen McEntee said Sinn Féin have been asked "time and time again" to do so and "have refused".
00000000
Good that they recognise evil when they see it.
Yet Ulster Brits would be a lot happier to hear Dublin's in-crowd repudiate the Sinn Fein/IRA objective, the 'United Ireland' both McEntee's party and the rest share.
…