What is most shocking about this Sky News report on 'asylum-seekers' in London?
Is it the 'alleged rape at an accommodation facility in Waltham Forest, northeast London…?'
Or the 'separate incident in which a child was also allegedly a victim of sexual assault at the same hotel?'
…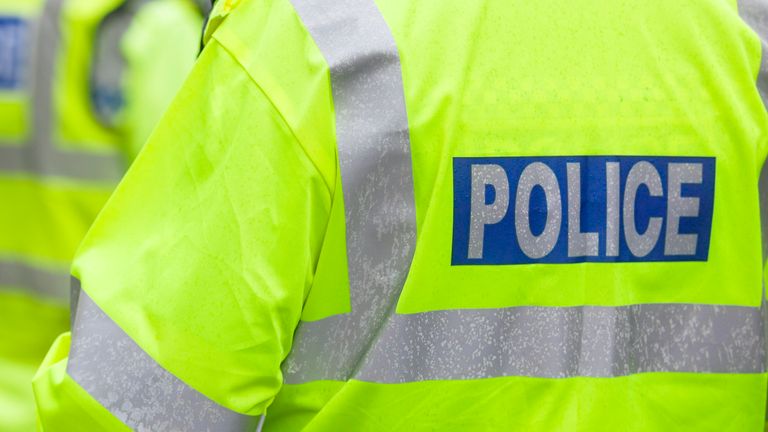 …
The first incident was apparently reported to police a month ago, but only this week, it seems, did media discover it ..
."A man, aged in his 30s, was arrested at the scene and taken into custody.
But here's a shocker!
"He was bailed to return on a date in early January 2023."
Bailed?
Let out?
Back to the scene of the crime?
Has he done a runner?
Separately, the Met spokesperson said a male believed to be aged 17 was charged on 11 September with one count of sexual touching of a child under 13, following an alleged incident two days earlier.