Congratulations to the Telegraph, which exposed this filth. 
Black History Month website brands white people 'genetically defective descendants of albino mutants'
There certainly must be a number of those among the doltish rats…
.
.
…running the Crown Prosecution Service…
…..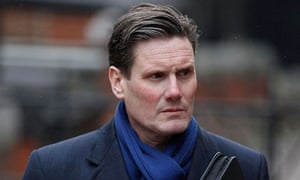 ( wasn't Starmer previously involved with the CPS?)
…
….and the MoD, and other 'British' bodies that spent your hard-earned money to support propagation of race hate.
But the worst culprit has to be Jellyfish Johnson.
.

.
…whose responsibility it is to keep tabs on those to whom the public purse is opened up.
Yes, his slack Cabinet Ministers should be doing this on a daily basis…..

….but it's the job of The Jellyfish – whose repeated failure to stamp out wokery is NO surprise.…
…to take charge and purge the Enemy Within.
Read on, and shudder, at the shameful silence – 'no comment'  – from the scum in charge of various public services…..
Government organisations did not comment on whether their taxpayer-funded adverts for bodies including the Ministry of Defence and GCHQ would be pulled.
…who have been subsidising the sewer that featured racist claptrap.
The Crown Prosecution Service flip-flopped, initially vowing to have the adverts pulled but later reversing its decision.
"Racism of any kind is entirely unacceptable," a spokesperson said.
If so, would funding be made available for public service ads in a publication called White History Monthly.