Congratulations to the new Miss Universe, a lithe lady from South Africa.
But tough luck to the stunningly beautiful Frederika Cull, the Jakarta gal who won our local Miss Indonesia title.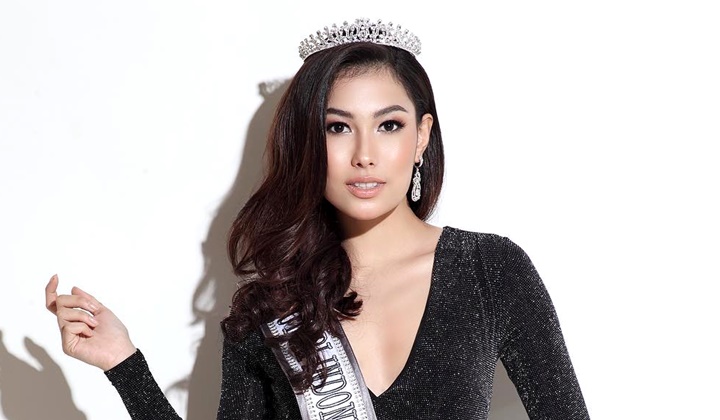 ..
Frederika made it to the final 10 and given the loveliness of ALL the contestants, that was pretty good going.
One of the great joys of living in this country is the fact that Indonesian women are among the most good-looking in the world.
Just saying!