Belgium: Islamist on terrorism watchlist kills policeman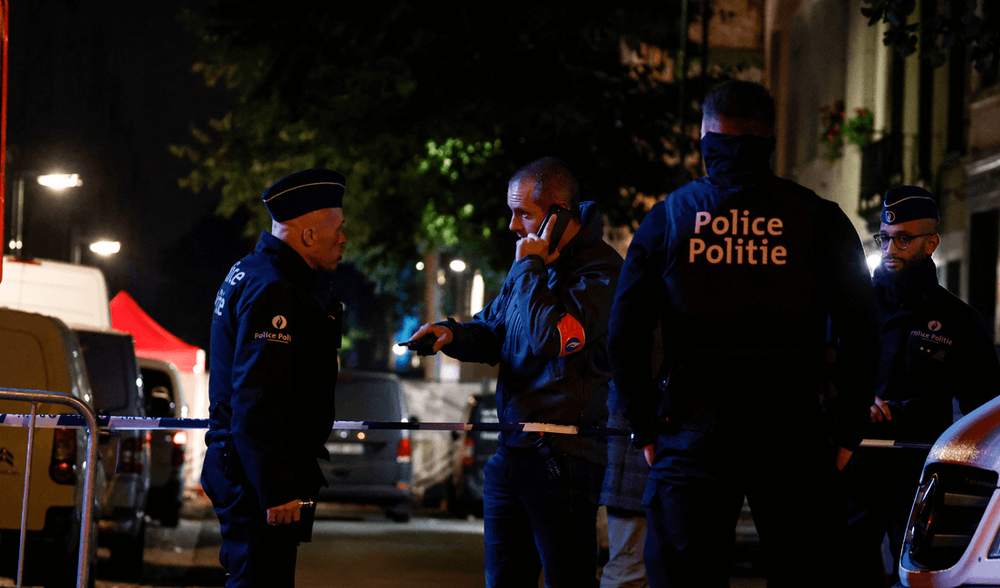 Belgium harbours hordes of similar evil swine.
This one was 'already on a watch list maintained by Belgium's terrorism monitoring agency, and a fat lot of good that's done so far, as I'm sure the murdered cop's family and friends might agree .
If sectarian scum are on a terrorist watch list…
..
… they should be watched through the little window in a cell door.
And there are thousands who should be rounded up, including much of the population of the den of vipers called Molenbeek…
Molenbeek's in Brussels –   as the Belgian newspaper De Morgen reported (subscription only) that "the whole neighborhood" knew where Abdeslam was ever since the Paris attacks. Nobody tipped off authorities..  
C'mon, Belgium – Deport Dieting Illegals!
…,who infamously provided safe haven for similar satanic terrorists
There is no excuse for the Belgian government…
…
(  or any government…
 …incl  the UK )
…
… to permit the Enemy Within to operate with impunity.
As the report notes
.. the incident represents yet another suspected instance of jihadist terrorism in the European country, which suffered many deadly attacks in recent years.