When Yahoo got taken over by that 'Oath' outfit that includes the far-left HuffPost and is under the rule of the unpleasant Verizon magnates…
…I expected things to go downhill, and they've been harassing me for months formally to acknowledge their overlordship.  Now, this month, they have issued a new imperious decree.
===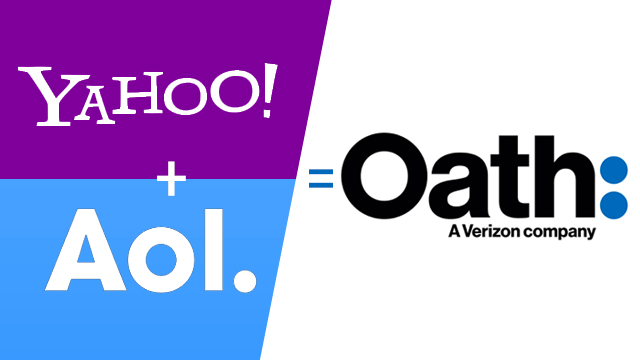 Starting January 31st, 2019, the classic version of Yahoo Mail that you're using on your computer will no longer be available. To ensure continued access to your Yahoo Mail account, you will be automatically upgraded to the latest version of Yahoo Mail or Basic Mail, depending on the compatibility of your computer's web browser.
=
No consultation, just a jackboot…
=
=
…regardless of what we want – even though without us they would have no appeal to advertisers.
It's not the first time, but the more often they flaunt their authoritarian disregard, the more likely it is that people will switch to alternative emailing sources.
They rely on the fact that changing thus is tremendously inconvenient, but let's all start looking around.
=
Neither Verizon nor Oath deserves loyalty from people they treat with contempt.