…
What a total sh-t that 'sheriff' must be!
His name's Quentin Miller, and once you read about what he's done, you may wish to tell the pro-crimigrant pinko creep what you think of him!
Sheriff Quentin Miller

County Seat: Asheville
Population: 257,607
Square Mileage: 660
Office Telephone: (828) 250-4503
Fax: (828) 250-4471
Jail: (828) 250-4610

| | |
| --- | --- |
| Address: | 60 Court Plaza, 4th Floor |
| | Asheville, North Carolina 28801 |
======
….the sheriff recently discharged a child sex offender to keep with his county's sanctuary policy of protecting illegal aliens, even those with atrocious criminal records. .
.
.
...the illegal alien was convicted in North Carolina Superior Court for Buncombe County and was sentenced to less than two years in prison. Last week he was freed into the community because the Buncombe County Sheriff's Office refused to honor the federal detainer.
I wonder what his little 11-year-old victim's parents must be thinking…
….not only about the insultingly soft sentence but about that grinning jackanapes in the photo above.
A little bit of good news!
=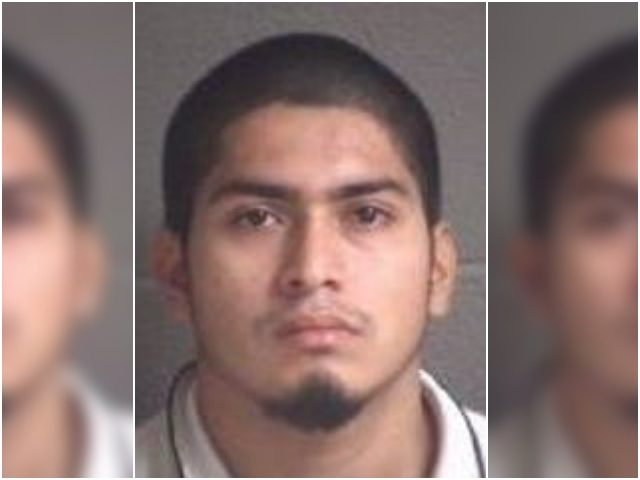 Torres the crimmigrant
=
…ICE captured Torres a day after he left prison during a targeted enforcement operation in downtown Asheville. The agency blasted county officials in a statement released shortly after Torres was apprehended.
https://www.judicialwatch.org/corruption-chronicles/sheriff-who-frees-illegal-alien-convicted-of-child-sex-crimes-says-enforcing-immigration-law-not-part-of-his-duties/
"By releasing an illegal alien with a serious sex offense against a child, Buncombe County chose to release a serious public safety threat into the Asheville community where he was free to potentially harm others…"
That sheriff should be run out of town!