Here's just one paragraph from a Times article which says so much about the arrogant elitist intolerance..
….which characterises UK Pravda.
Colleagues were frustrated at the prominence given to Djokovic's views, the "chumminess" of the interview and Rajan's failure adequately to rebut claims about Covid-19 vaccines.
https://www.thetimes.co.uk/article/whats-going-on-at-the-bbc-5pv7dz9fn

I have noticed this Amol Rajan before, and I'm not a fan!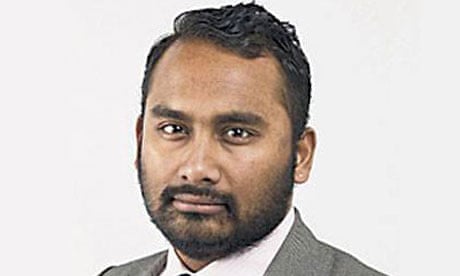 Yet if there are grounds for criticising any journo, they surely do not include civility – aka, 'chumminess' – nor is it gauche to allow the interviewee to state his case ( which was the whole reason for the interview!)
Nor should employees of the BBC feel obliged to push their preferred leftist line – which is to ignore any concept of fairness and balance.
As it happens, I heard the interview.
I missed the start and didn't know it was Rajan…and found it hard to believe this was BBC I was listening to.
He behaved like a real journalist.
No wonder he's in hot water with the UK Pravda in-crowd.
PS
I gather from the latest reports that the In-Crowd had been hoping to have that despicable oik Roan….
BBC

 Sport's Dan 

Roan

 'taken off air' after offensive comments about tragic Leicester City owner – as he faces calls to resign…'
https://au.
sports

.yahoo.com/reporters-salacious-comments-late-football-boss-broadcast-live-214031013.htm

…do the interview, but instead picked Rajan because he was disgruntled about some aspects of his job prospects and the high-ups wanted to mollify him.
Could it be that Rajan decided to behave like a real journalist just to upset that In-Crowd?