Some readers may say my headline is a tad strong, but with regard to its target, I have previously described him as 'a senescent buffoon…
=================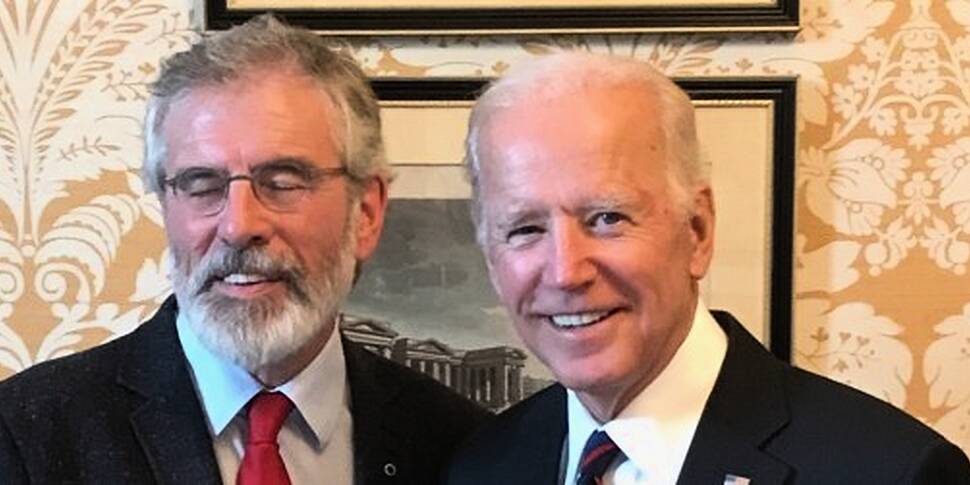 …untroubled by the satanic company he keeps….'
So my latest characterisation is hardly much of an escalation.
It was prompted by the shocking news that…
…the US plans to keep tariffs on UK metal products in place while the government is threatening to invoke Article 16 of the Northern Ireland Protocol… 
https://news.sky.com/story/us-intervenes-in-uks-post-brexit-northern-ireland-trade-spat-with-eu-12484251
.
.
Back-Stabber Biden's shameless meddling is arguably no worse than his arrogant predecessor's…
.…

…but Obummer is now threshing about in the trash-can of history, whereas Back-Stabber is a clear and present danger.
But please, dear readers, don't regard America as our enemy.
Never forget that millons of good people there refuse to recognise the swine's occupation of the White House as legitimate.