Steven Menashi, a Stanford-trained lawyer who clerked for Supreme Court Justice Samuel Alito, wrote dozens of editorials and blog posts in the late 1990s and early 2000s for a number of college and professional publications decrying "leftist multiculturalism" and "PC orthodoxy."
…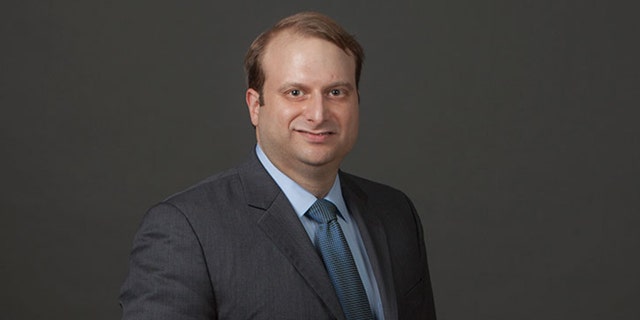 ….
He complained about "gynocentrists," wrote that the Human Rights Campaign "incessantly exploited the slaying of Matthew Shepard for both financial and political benefit" and argued that a Dartmouth fraternity that held a "ghetto party" wasn't being racist.
https://edition.cnn.com/2019/08/22/politics/kfile-steven-menashi-judge-nominee/index.html
Dashed fine fellow!
But that CNN witch-hunt report coincides with, and is clearly calculated further to incite, an upsurge of petitioning by undesirable 'leftist multiculturalism' fanatics….
…including the ever-unpleasant CAIR, a real Enemy Within whose hostility alone should suffice to rally patriots in Menashin's support.
.
.
One of the Republicans on the Senate panel, John Kennedy of Louisiana, has shown signs of swithering on approval of a nominee whose views as a student were evidently admirable and who presumably still maintains much of his youthful principled approach to his country's traditional values.
I hope Americans who want to remedy the left-liberal prejudices shown by various judges…
.
.
…who have ruled maliciously against wise Trump reforms, far too often, will deluge Kennedy and his colleagues with demands that they push this nomination through.
PETITION!
Over to you, dear readers in the USA!