There's something rotten at the heart of Ofsted, which is a tax-funded body meant to monitor the quality of schools but has now reportedly transformed itself into a gaystapo enforcement agency.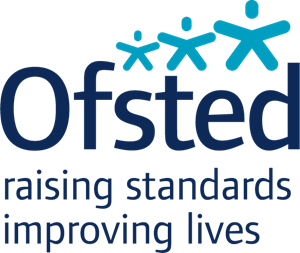 Apparently Ofsted's hitmen, aka 'inspectors' are telling 'Whitehall'  – aka the Conservative Secretary of State for Education –  that a small Jewish school in London should be subjected to discriminatory restrictions.
Why's Ofsted got it in for these Jews?

Because they won't teach 'LGBT issues!'
Well God bless those Jews!
And God damn Ofsted!
….school refusing to teach pupils LGBT issues should not be expanded, says Ofsted
Inspectors urge Whitehall to reject plans by primary school Talmud Torah London, to offer secondary level education, over its stance…
https://www.telegraph.co.uk/news/2021/08/24/jewish-school-refusing-teach-pupils-lgbt-issues-should-not-expanded/
Until quite recently, all the world's major religions recognised that the aberrations which the letters 'LGBT' encompass are abnormal and although various heretical views have sprouted up among many denominations, there should be no compulsion on schools to pass any such opinions on sexual aberration onto children.
If schools explain to teenagers that it's not a good idea to be queer, okay, but despite Theresa 'Sicko' May's diktats….

….little kids ought to be safeguarded from any 'gay' propaganda.

If they hear about perversions, e.g. on the BBC, then kids should be counselled against it.

We have mentioned the Secretary of State for Education before….
If t

he Rt Hon Gavin Williamson CBE knew about this nauseating 'math question' (which is presumably just one example of pervert poison being injected into UK schools, and then…
=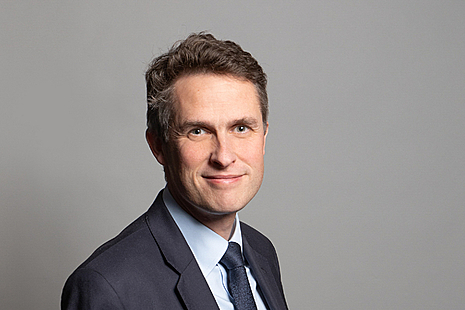 ….
…didn't act to excise the filth, he needs to face a motion of no confidence, in Parliament, naturally (so Tory MPs must be mobilised) , but also by his Constituency Conservative Party in South Staffordshire.
South Staffordshire Conservatives
4 Station Road, Codsall, South Staffordshire, WV8 1BX
01902 844985
….and urged people, especially parents, to take up the cudgels.
Now we exhort everyone, again, to protest on behalf of those Jews.
….