Even I was taken aback by the latest report on Oxfam, from Gatestone….
….not because of its fulsome details about sexploitation, much of which we know about, but by the wicked way the 'charity' victimised two famous actresses, who dared appear in ads for Israeli businesses.
=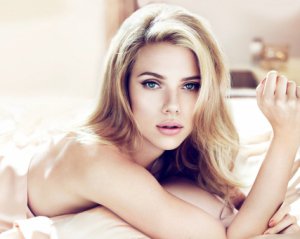 =
…and while I know little about Scarlett Johansson (above) or Kristin Davis (below)…
=
=
….I can see no justification for this vicious targetting of the two ladies on the basis of perfectly professional activities.
It seems Oxfam's pro-Palestinian prejudice is so engrained that they resorted to the old trick of 'guilt by association.'
==
The author of the Gatestone piece, Giulio Meotti, an Italian journo, touches on a wide variety of abuses and names not just the 'charities' we have attacked…


oooooooooo
…but many others too.
That's down to Gatestone and its people having far more resources than I have, which I don't begrudge them; they do a great job!
=
Giulio Meotti
=
However,I would offer a mild criticism of Signor Meotti, who is Cultural Editor at Il Foglio.
Over and over again, he calls these ghastly gangs 'NGOs,' but WITHOUT those inverted commas!
=
Yet he is clearly aware of the fact that many of them have their filthy snouts in the tax-trough.
How can ANY outfit leeching off government funds be a 'non-government organisation?'