Why 'The Power of the Dog' should win the best picture Oscar
Jane Campion's uncompromising, uneasy 1920s drama delivers a career-best performance by Benedict Cumberbatch and marks a victory for queer films at large
I had no idea who or what Benjamin Lee, who penned that off-putting stuff, might be!
Maybe just a normal Guardian pinko creep, or something worse?
But it turns out he's their 'east coast arts editor,' another opinionated geezer, like you or me, but, unlike you or me, whose views on the merits of a movie we are meant to swallow.
Happily, today, I was talking on the phone to somebody far away whose opinion does matter (to me) and who likes going to the cinema, and whose ideological outlook does not invariably align with mine.
Like me, she accessed Netflix and had managed to watch 20 minutes of that damn 'Dog,' picture before switching off, over-powered by boredom.


ZZZZZ…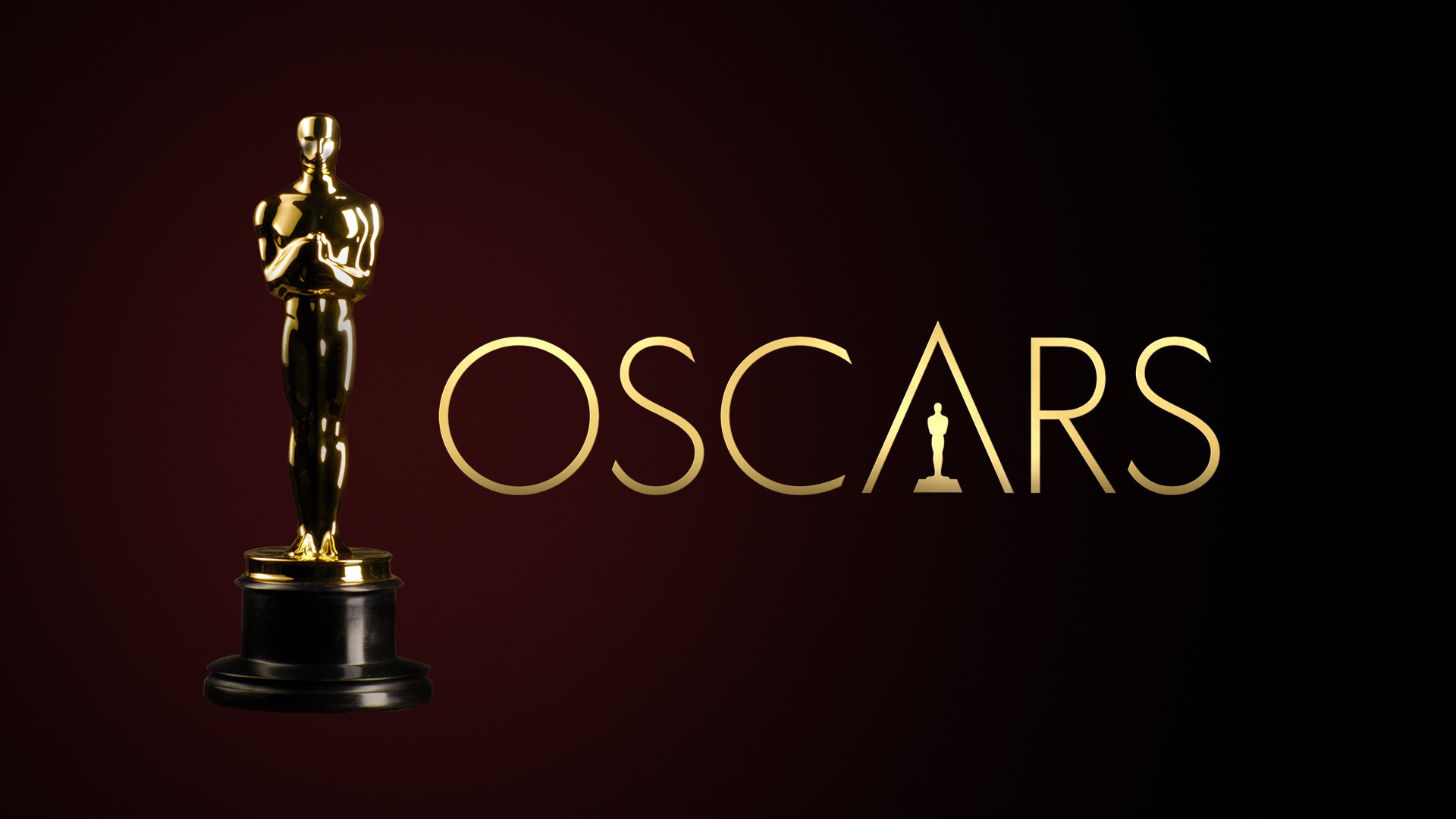 …
For my part, before I looked for it on Netflix, I'd heard it was a 'Western,' but it clearly had nothing in common with real Westerns….
.
.
….those grand films that starred John Wayne, or Clint Eastwood or even the late great Ronald Reagan, though he was much better in politics than cinema, IMHO.
.
Needless to say…
… I'd no idea it focused on sexual deviancy.
Had I been aware of THAT, I'd never have started watching it.
Who wants to see maladjust movies?
And now it's won an Oscar?
.
.
IMHO, it never would have….
….if the actual viewing public had a vote.  
https://www.theguardian.com/film/2022/mar/25/why-the-power-of-the-dog-should-win-the-best-picture-oscar