We wrote about that mob of ignoramuses outside Batley Grammar School last week and stand by what we wrote then.
=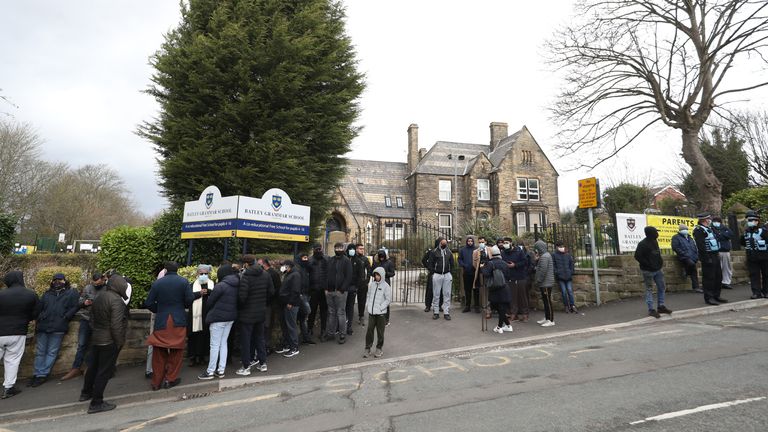 Now there's a petition being circulated.
This petition is all well and good, and everyone should support that teacher…
=
=
…but it might also be a good idea to investigate those primitives, some in weird alien costume, who gathered at the school in a flagrant demonstration of hostility to British values of free speech and expression.
=
=
We have seen where such Dark Agery can lead.
If they were indeed parents of pupils there, and not just a gang of rent-a-crowd bigots, then whatever passes for social services in that part of Yorkshire should be asking if they are fit and proper persons to have custody of children.
Just saying…