I have rarely heard anything nice about Oregon…
———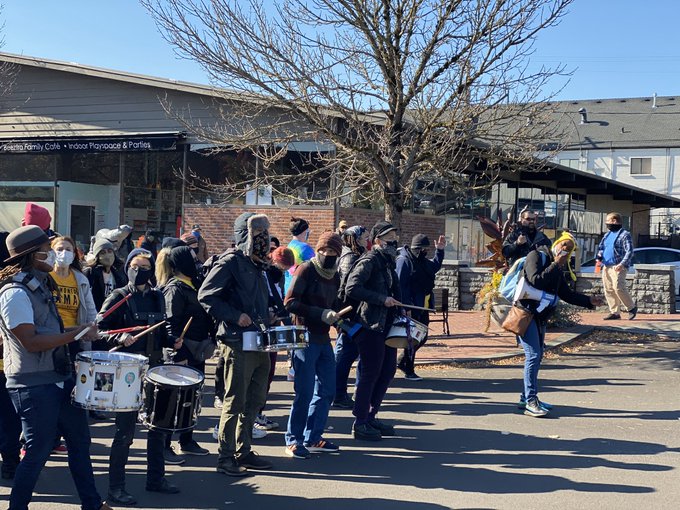 …though I know there are good people there, fighting back against the local degenerate ruling class.
But the latest news –

– the words "BOYS' BATHROOMS" in the extract below…
Oregon Governor Kate Brown signed the Menstrual Dignity Act into law in 2021, which required all schools, elementary, middle, and high schools, to provide menstruation products in both girls' and boys' bathrooms with instructions on how to use them.
https://rebelne.ws/3vDajjM
….leaves me speechless!
Hence I just gave you some past references to that sad Un-American state to pass the time.