The media keep babbling about how the Proud Boys are a 'white nationalist' or even 'white supremacist' group.
.
.
They do so without evidence, a phrase which the Jan 6 Witch-Hunters like to apply to Stop the Steal campaigners.
Anyway, I was laughing one day at an ABC news item (from Australia's ABC, not America's) which featured a VERY white 'indigenous' person…
( a lot of them about who look…
.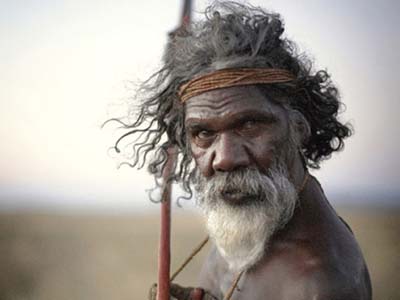 …
….nothing like this fella! )
…when all at once there was another story, about the Proud Boys' leader.
..
Here he is!
A true 'white nationalist? '
What do you think?