Laurence Fox is engaged!
That's the gent of whom I said, in the context of splitting the Resistance…
Laurence

 

Fox

, the actor, seems to be a dashed fine chap
Laurence Fox
… 
.…but today I merely offer congratulations to the happy couple.
 I do so without the entirely inappropriate adjective inserted into their joyful news by the Mail newspaper, as follows:
Divisive actor confirms surprise proposal to Arabella May Fleetwood Neagle
Why 'Divisive?'
Think of the show-biz celebs in the news every week, who hold foul and/or fanatical and/or far-left views.
.

Or Klutz 

Clooney

…
---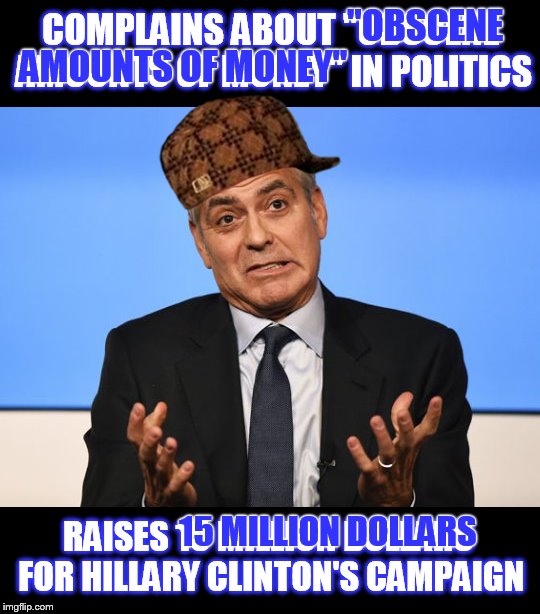 …
…who thinks we should embrace the crimmigrant tsunami and 'do more' for them, but reportedly own a  £7.5 million 18th-century Italian villa, with a fabulous view of Lake Como.
…a mansion that could easily accommodate a hundred illegals! ———————
Or this dork….
..
..in the news a LOT recently but not ( so far as I know) headlined as 'Divisive!'
You can all add other names, surely, of thespian lefties, like De Niro, for example, but how many of them get tagged by the Mail as 'Divisive?'
Laurence Fox is a patriot, opposed to degradation of his country by wokery.
He also, as the Mail notes, has 'railed…'
https://www.dailymail.co.uk/tvshowbiz/article-10385929/Laurence-Fox-engaged-Divisive-actor-confirms-surprise-proposal-Arabella-Fleetwood-Neagle.html
…against the racist BLM. So I think the description I chose to use in MY headline….
Anti-Racist Mr. Fox!
…is FAR more accurate!