I hadn't thought to write about the shocking Saskatchewan murder spree – those two Red Indians wanted by RCMP…
…now down to one, the latest body identified as one of the pair on the run.
Neither the Mounties nor Pretty Boy Turdo…
.
.
…have said much that's informative, but BBC World News….
– Awful Eades today…
BBC's Awful Eades Has Another 'Expert' Guest! 
David 'Some' Eades – BBC Bigot!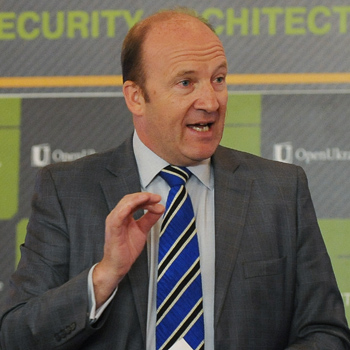 ……
…whom we know of old!
–
….yes, UK Pravda managed to find a local journo…
…Sarah Mills, a red-head with what sounded like an English accent…
…who knew almost as little as Eades about the specific crimes, but must have gladdened his BBC heart…
.
.
…when she almost at once began to witter about, guess what?
.
..
'Canada has been reckoning with its colonial past…'
…and then went on to yap about how 'indigenous' ( i.e. Red Indian) communities often had problems with drug abuse…
…
..
..and fire-water, presumably because of the legacy of that wicked old British Empire…
.
.
…and all those naughty White folks…

…without whom there would be NO Canada today!
There are numerous examples of Red Indians, surely, who live decent lives, hold honest jobs, and DON'T….
00
…dishonour their heritage by steeping themselves in drugs or hooch.
No excuse for substance abuse – certainly not 'colonialism.'