What a pathetically unprofessional creature creature Matthew Amrolliwally is.…
.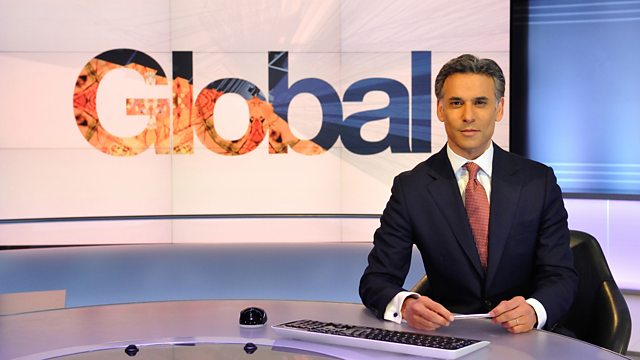 Matthew

Amroliwala
…
No journalist he, as demonstrated by his failure not merely to invite comment from any of the undoubtedly numerous Americans who disagree with the Washington Redskins team scheme to change their name…
(there certainly has been opposition in the past…..PC Pinkos See Red On Player's Fight-Back on Redskins! ….though these days, violent BLM thugs and other hoodlum elements may have silenced critics at least as effectively as BBC censorship!)
…
..
…but also not once to challenge the nasty far-left ranting redskin he had on his BBC 'News' propaganda pulpit last night, at 00.20am Jakarta time.
Nothing new about an absence of any objective approach by BBC hacks..
She is a bitter bitch, that Amanda Blackhorse, and utterly Un-American.
'I actually don't recognise Donald Trump as my president,' she snarled.
So she's disloyal to her country's constitution?
Whom does she recognise as 'her' president?
.
.
Oh, and she is such a churlish bint!
When Beeb-Wally asked about the craven team management's idea of revamping their image with 'positive' images' associated with redskins….
.
.
…she spurned the notion as dismissively as that fair maiden in the old picture spurned horrid Magua's advances!
How come some of these women are so ill-mannered?
That's just one of the questions The Wally didn't ask!